The 2024 Toyota Compact Cruiser EV: What You Need to Know
It's compact, it's boxy, and it looks a lot like the FJ Cruiser.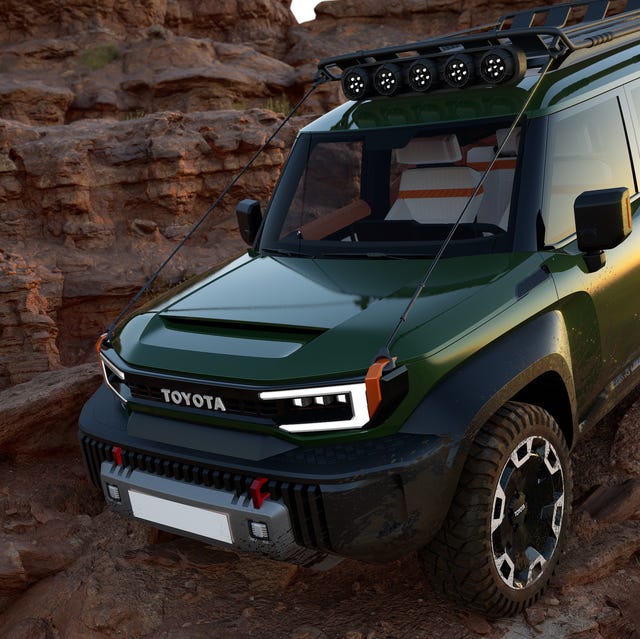 The Compact Cruiser is likely to be a crossover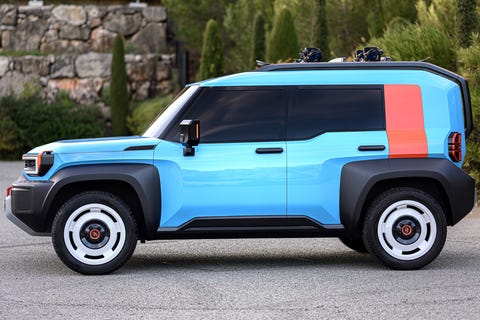 The Compact Cruiser takes styling cues from the first-gen Land Cruiser. But it looks very much like it runs on a car platform. And Toyota's description of the target buyer — "young, professional urban dwellers who enjoy active outdoor leisure interests" — screams crossover.
The Compact Cruiser offers all-wheel-drive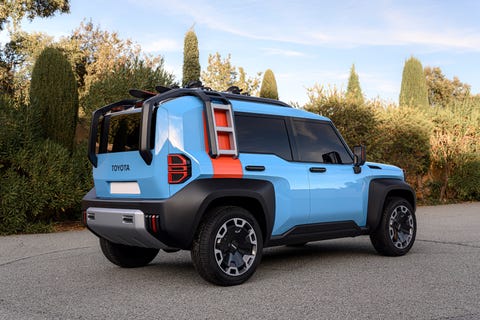 It's not too surprising given the off-road aesthetic. But Toyota says the Compact Cruiser appeals to those looking for a "go anywhere, all-wheel-drive experience." So a production version should come with AWD — if it's not standard.
The Compact Cruiser is already award-winning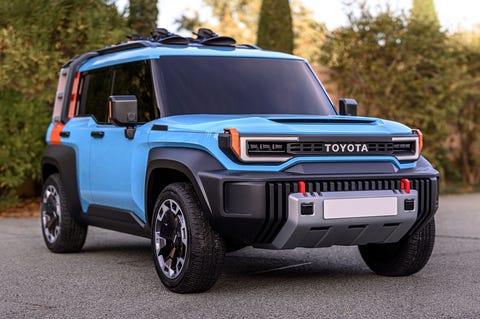 Expect the Compact Cruiser EV to stay small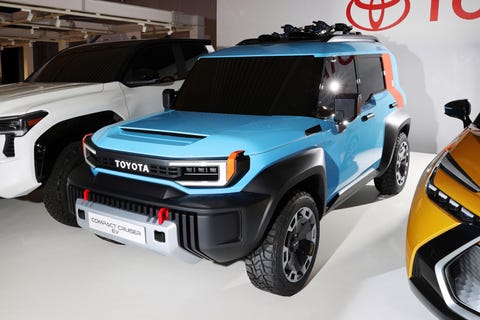 Toyota didn't get cute naming its EV concepts. The EV pickup was called the "Pickup EV." So Toyota including "compact" is probably a reference to body size. The Compact Cruiser EV also looks smaller than the Pickup EV, which looks like a midsize truck. Expect the Compact Cruiser to be more of a Ford Bronco Sport than a Bronco fighter.

Will the Compact Cruiser be called the Land Cruiser?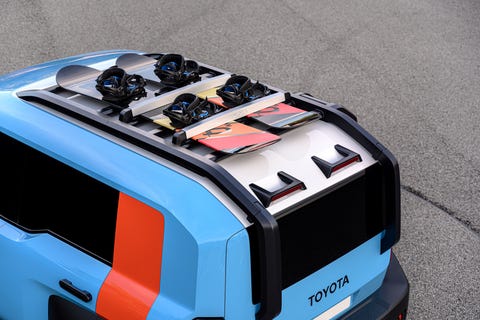 We'd expect "Cruiser" to be in the production name somewhere. Something like "bZ Cruiser" could work pretty well. However, Toyota trademarked "Trailhunter" last year, so who knows.
Is the Compact Cruiser the new FJ Cruiser?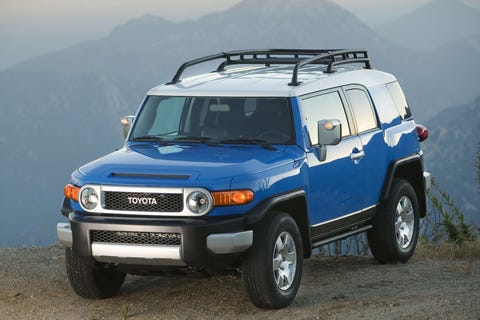 The Compact Cruiser may be the FT-4X concept, but electric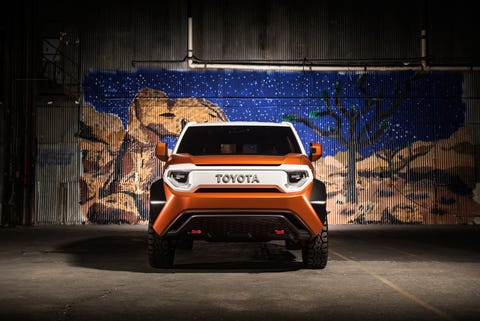 When will the Compact Cruiser EV arrive?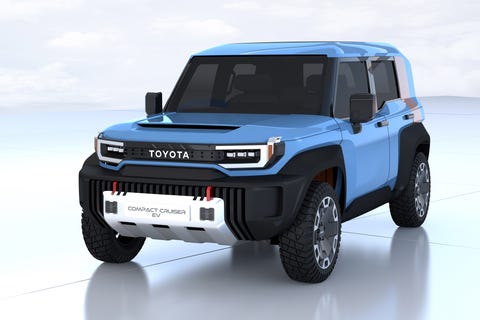 Toyota has not yet revealed a launch date for the Compact Cruiser EV, but we expect it to be relatively soon. Toyota promised to launch 15 new BEVS by 2025; Toyota revealed 15 new EV concepts back in December. So we'd bet the production Compact Cruiser will be on the road by then.

The 2024 Toyota Tacoma: Here's Everything You Need to Know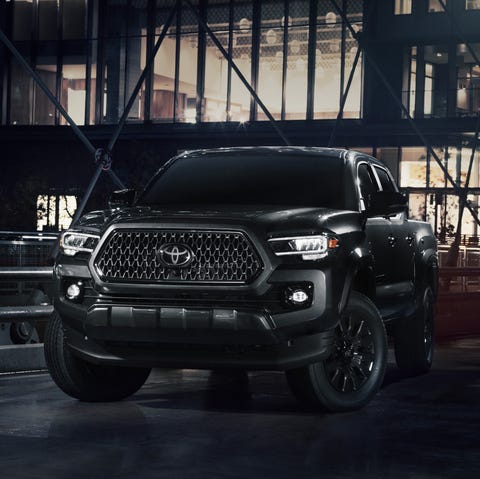 What we know so far about the most-eagerly-awaited midsize truck.