The Polestar 3: Everything You Need to Know
Polestar is coming after Porsche and Tesla with their first SUV.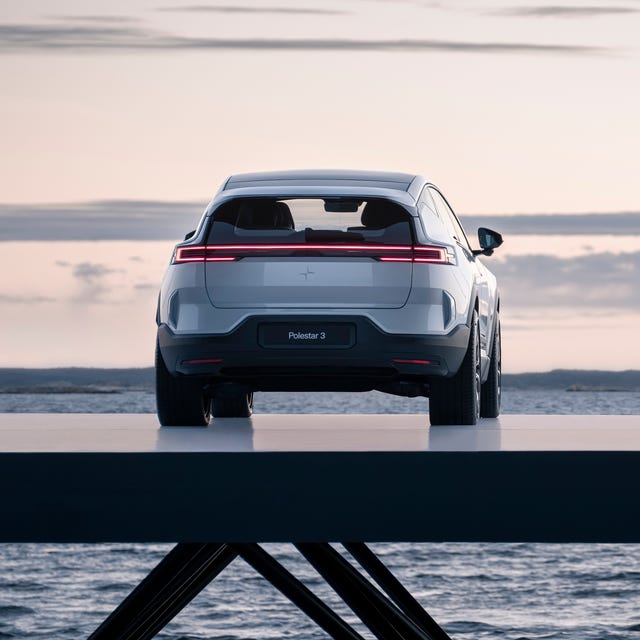 When will the Polestar 3 arrive?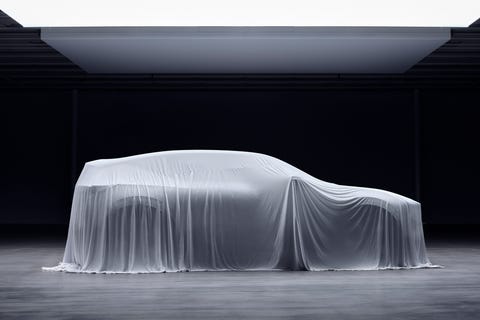 We have an official reveal date. Polestar will debut the Polestar 3 on Wednesday, October 12, 2022, at a launch event in Copenhagen, Denmark. Production should start in early 2023 at Volvo's plant in South Carolina.
The Polestar 3 will have more than 500 horsepower on tap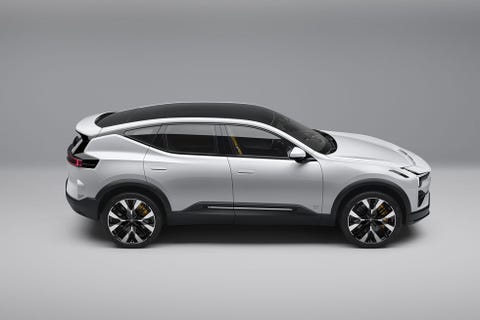 Polestar confirmed the top-spec Polestar 3 with the Performance Pack would have peak outputs of 510 hp and 671 lb-ft of torque. That's significantly higher than the 476 hp and 502 lb-ft from the similarly equipped Polestar 2. Like other Polestars and Polestar-engineered Volvos, the Performance Pack will include "Swedish Gold" seat belts.
The Polestar 3 should also handle sportily. Polestar says the Polestar 3 will have electronic torque vectoring with a dual-clutch system on the rear motor and standard adaptive dual chamber air suspension with active damping.
The Polestar 3 should have more than 300 miles of range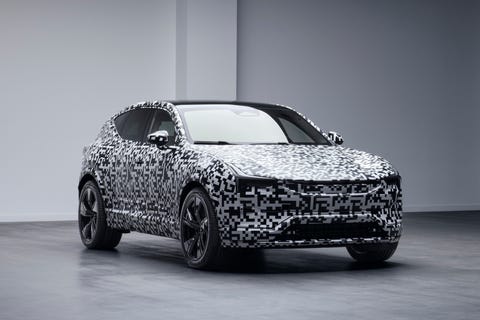 The Polestar 3 will launch as a dual-motor all-wheel drive vehicle with a "large" battery. A single-motor version should follow afterward. Polestar is targeting 600 km of range under WLTP testing. That should translate to more than 300 miles under EPA testing, a figure comparable to the Tesla Model Y.
The Polestar 3 will also pack the latest Volvo's "best-in-class" lidar sensors with the brand's "Autonomous Highway Piloting System."

Expect the Polestar 3 to be more expensive than the Tesla Model Y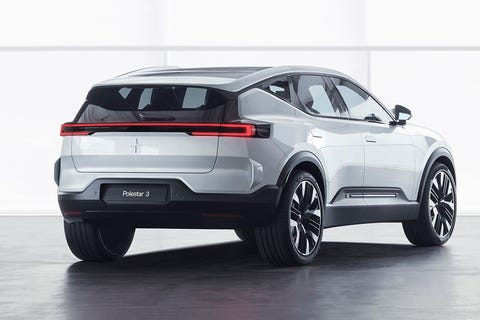 According to Automotive News, the Polestar 3 will cost more than the Polestar 2. It reportedly will start at around $75,000 and top out at around $110,000. That would — unless Tesla changes the pricing, which happens frequently — make the Polestar 3 more expensive than the Tesla Model Y. The pricing may be positioned to rival against the Porsche Taycan.
There will be a swoopier Polestar 4 to follow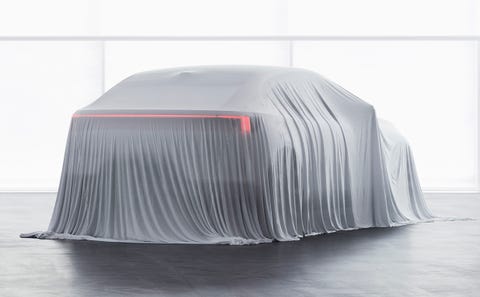 Polestar has confirmed it is building a Polestar 4, shown here under the sheet. It should be a coupe-styled version of the Polestar 3 with a sloping rear roofline, which is apparent in the preview image Polestar provided.
The Cheapest Electric Cars You Can Buy in 2022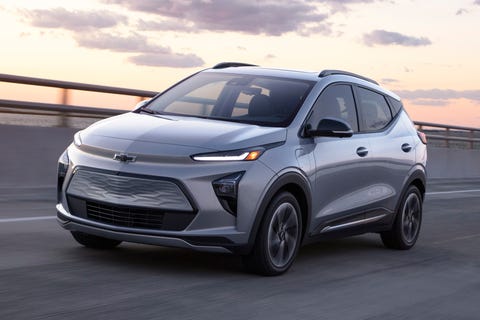 Going zero emission does not have to be a huge expenditure.