The VW Trinity Electric Car: Everything You Need to Know
VW's most exciting sedan since the Phaeton.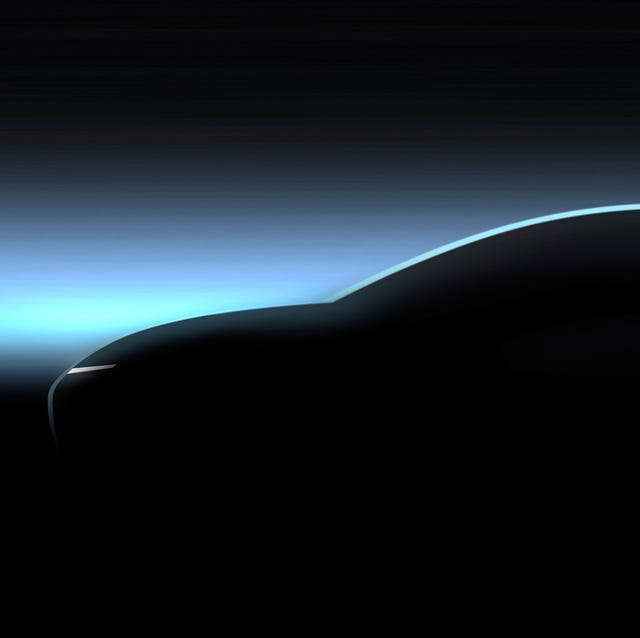 Back in 2021, Volkswagen unveiled what it described as "Project Trinity". It has nothing to do with the character from The Matrix, but if that reference got you thinking sleek and futuristic (although hopefully not about dystopia), you're in the right mindset. Trinity is part tangible electric car, part broad business initiative — one the manufacturer is calling "Business Model 2.0."
Here's everything we know so far about VW's Project Trinity.
What will the Project Trinity car look like?
An electric sedan. VW has already teased a swooping silhouette preview.
According to CAR magazine, Project Trinity will feel like a downsized, less opulent version of Audi's Grandsphere concept. It will run on a new SSP EV platform and have dual-motor all-wheel-drive. VW says the car will "set new standards in range and charging speed," but did not elaborate on what that would mean.
Why is it called Trinity?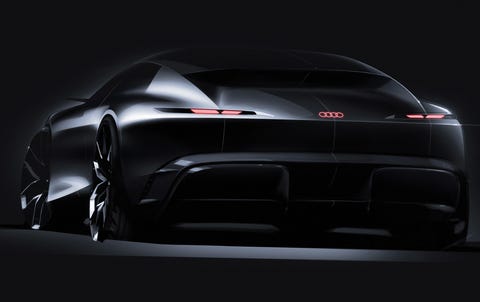 Project Trinity is called such because it embodies three concurrent themes that VW hopes will redefine the company: a new electronics platform, a simplified supply structure, and fully networked and intelligent production.
What's this 'Business Model 2.0' stuff?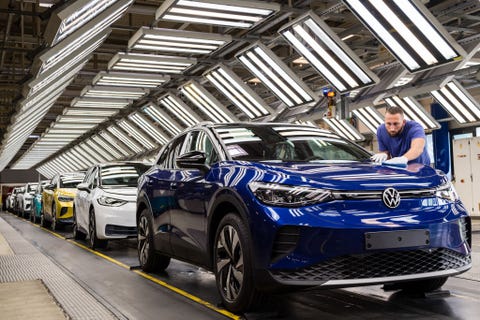 Jens Schlueter
Getty Images
Basically, VW wants to change how it builds cars. Cars would come with fewer variants and standardized hardware; customization would mostly be via on-demand software options. This would make EVs cheaper for VW to build, presumably provide a continuous revenue stream with owners subscribing to features and updating their vehicles and help VW compete with Tesla.
When will Project Trinity arrive?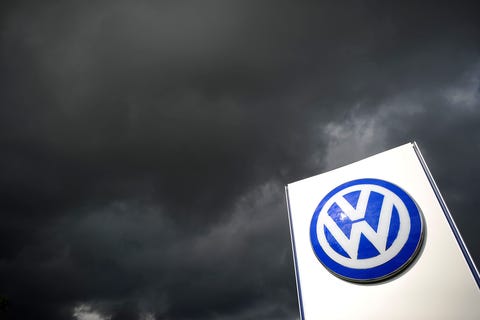 Alexander Koerner
Getty Images
Toward the end of the decade, most likely. The initial plan had VW breaking ground on a new $1.8 billion plant in Wolfsburg in 2023, with a production launch in 2026 — but that timeline appears to be in limbo. VW is reportedly reviewing the project after the group appointed Oliver Blume as the new CEO. That could lead to the project being pushed back to the end of the decade and scaled back.
In addition, VW and Ford shuttered Argo AI, their joint company working on autonomous driving. So the Level 4 driving that was supposed to be a central feature could be delayed.
13 New Cars We Can't Wait to Drive in 2023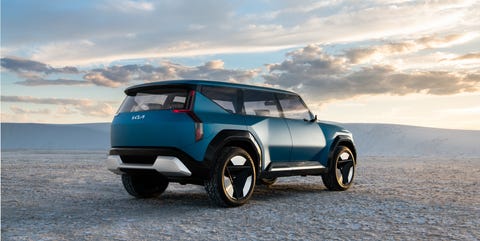 Fancy new electric cars? Naturally-aspirated sports cars? We're here (and excited) to judge.