The Porsche 911 Hybrid: Everything You Need to Know
It could be the wildest road-legal 911 yet.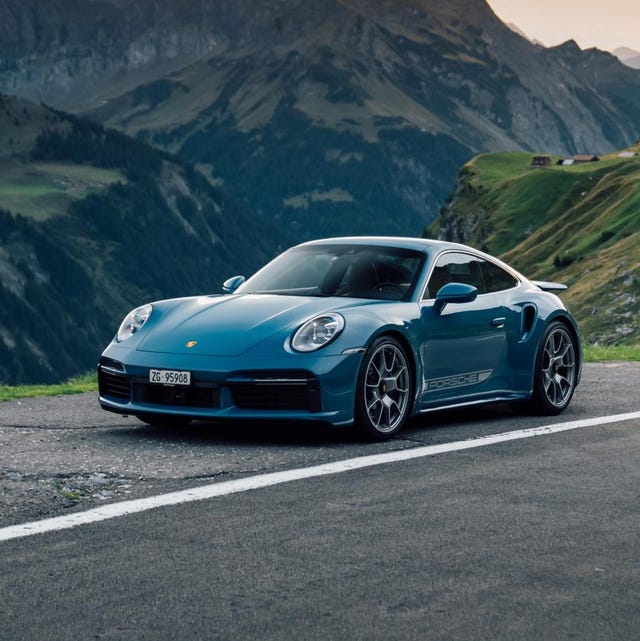 Don't expect the Hybrid 911 to be a radical rethinking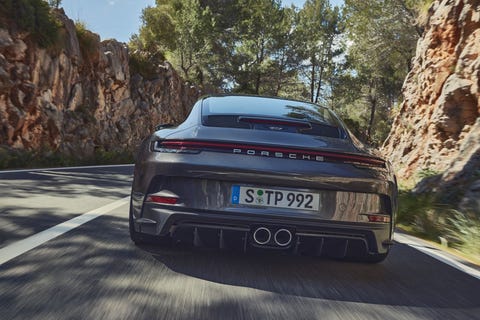 Weight considerations and packaging issues limit what Porsche can do with a hybrid within the current 911's framework. And Blume said the hybrid 911 will not be a plug-in hybrid like the Cayenne or Panamera.
According to Autocar, the hybrid setup will be a small gearbox-mounted electric motor with a battery pack in the back to maintain the 911's traditional rear-biased weight distribution. Porsche will try to shave pounds elsewhere to keep the added weight to a minimum.
Like the Mercedes-AMG C 63 S E Performance, the hybrid will be more about performance than providing substantial EV range. Unlike that Mercedes, Porsche should keep the flat-six rather than downsizing to a four pot.
A hybrid 911 could be the most powerful road-legal 911 we've seen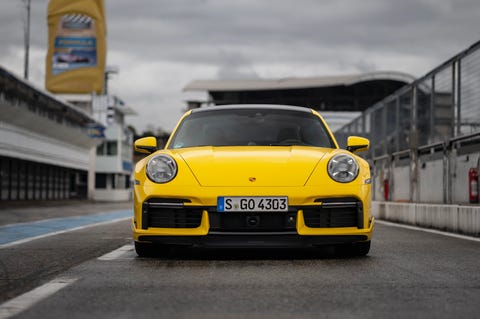 According to Autocar, the next GT2 RS will be a hybrid. It should pack more than 700 horsepower, start around $300,000 and be the fastest accelerating road-legal 911 we've seen. The quickest Porsche 911s have already bucked tradition, ditching manuals for PDK transmissions and incorporating all-wheel drive. So it should not be a huge step to add electric assistance into the mix.
When will the hybrid Porsche 911 arrive?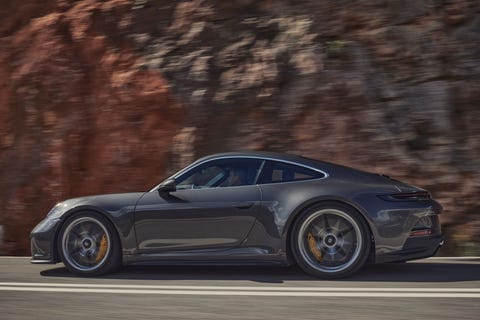 Porsche has not made any announcements yet. We expect the 911 to be refreshed for the 2024 model year. Porsche typically staggers the release of their cars with higher-end trims coming later. Autocar expects the GT2 RS to hit dealers in 2026. But we could see a hybrid 911 Turbo S before then.

Is there an electric 911 coming?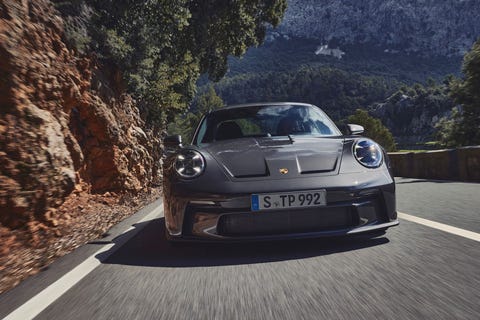 The 2026 Porsche Cayenne EV: Everything You Need to Know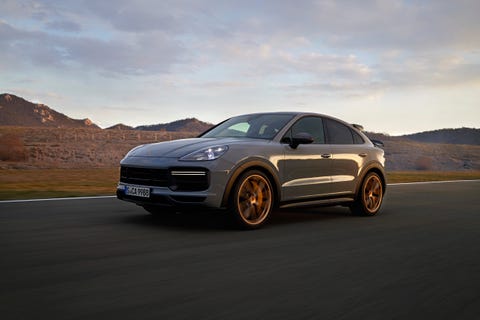 Porsche's flagship SUV has some colossal changes coming.