Looking for more Prime Day deals? Head over to our Best Prime Day Deals page to see all the top savings of Amazon Prime Day 2022.
---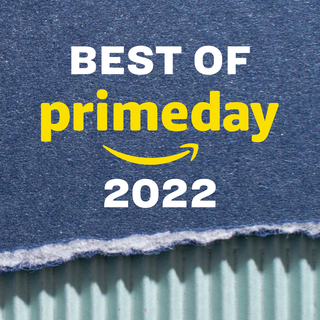 When it comes to superior products for making a cup of coffee in the morning, it's hard to beat what Fellow does. The brand uses exceptional design aesthetics and high-quality materials to create award-winning coffee products. Right now, you can get a super rare 20 percent off its gorgeous Ode coffee grinder, dropping the price from $299 to just $239
In addition to its picture-perfect aesthetics, the Ode is also adept at, you know, actually grinding coffee beans. It features 11 settings and 31 steps in between, ensuring you get the perfect grind for any brew style, from espresso to drip to pour over. You also get the benefit of a one-year warranty against all manufacturing defects in case something comes up. With prices this low, the Ode coffee grinder has never looked better.
Best Prime Day 2022 Deals