Every product is carefully selected by our editors. If you buy from a link, we may earn a commission.
5 Cool Swatch Watches Under $100
Get started in watches with a great quartz-powered Swatch on a silicone strap.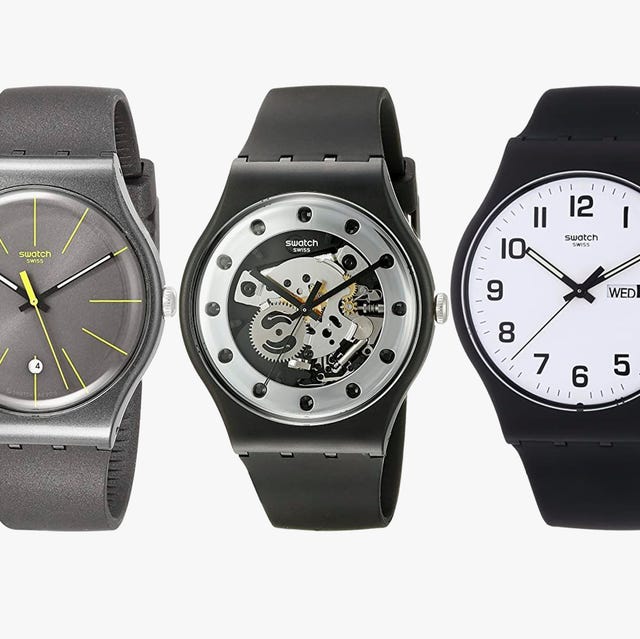 Swatches are gateway timepieces for so many around the world due to their robustness, availability in myriad designs and, of course, their price: even the higher-end automatic Sistem51 watches generally retail for about $150. But many Swatches can often be had for even cheaper — often for well under $100. Here are some of our favorite Swatches available on Amazon for the price of a late-night Uber.