This Sweet Hoka Sale Will Revive Your Love of Running
Some of the brand's most beloved, supremely cushioned shoes are greatly discounted right now.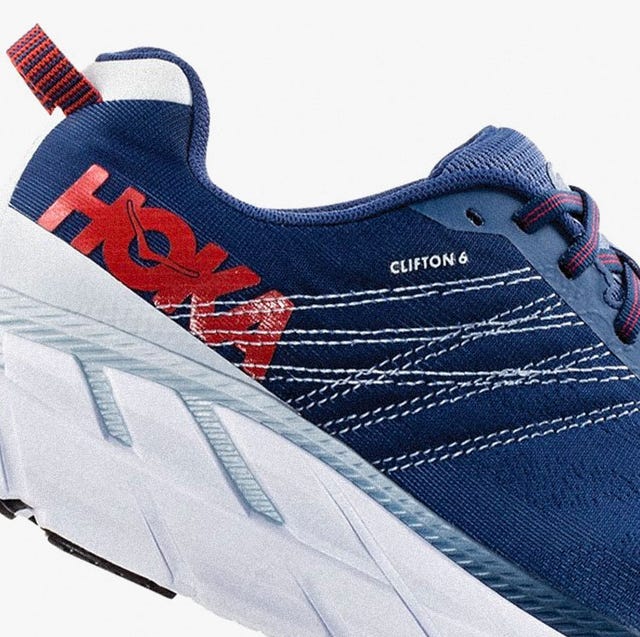 When I was a senior in high school, I distinctly recall my rather melancholy English teacher lamenting his lost love of running. "It's gotten to the point where I need to get a new pair of running shoes just to get excited about it," he explained. Or something like that. The funny thing is, he had a point. Sometimes lacing up a new pair of kicks is just the kick in the butt you need to get back out there and enjoy the sport again. And right now is a great time to make that move, because three of Hoka's most popular shoes are substantially discounted at JackRabbit. Check out the deals below and rediscover the love.