Every product is carefully selected by our editors. If you buy from a link, we may earn a commission.
The Best Deal in Active Noise Canceling Headphones is Going to Go Quick
Now that Sony has officially released the WH-1000XM4, its newest flagship noise-canceling headphones, you can purchase the WH-1000XM3 for cheaper than ever. Amazon is selling them for over $100 off.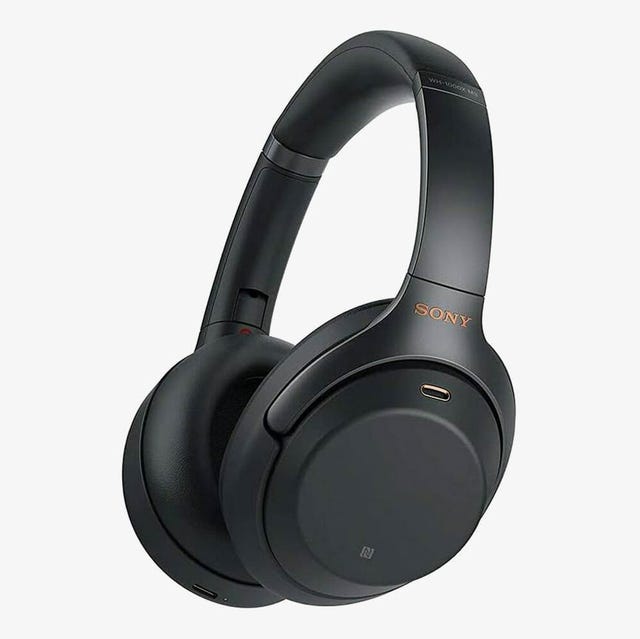 Last week, Sony announced its new flagship noise-canceling headphones — the Sony WH-1000XM4 — which look more or less identical to the two-year-old Sony WH-1000XM3. The real differences are internal. Sony improved the sound quality and noise-canceling of the WH-1000XM4 (albeit just a little), and gave it new features like improved voice pickup for phone calls and the ability to connect via Bluetooth to two devices at once, which is actually a pretty big deal.
The Sony WH-1000XM4 are available now for $350, which is the exact same price as the Sony WH-1000XM3 used to sell for — now the price of the WH-1000XM3 is going now. As part of Amazon's "Deal of Day" today, you can buy the Sony WH-1000XM3 for just $248, which is the cheapest they've ever been. (Previously, they had been occasionally on sale for $278.) It's a great deal considering that the WH-1000XM3 are still some of the best noise-canceling headphones you can buy.
If you don't care about the multi-device pairing or the improved call experience, you can pick up these near-identical noise-canceling headphones for over $100 less than the Sony WH-1000XM4.