Every product is carefully selected by our editors. If you buy from a link, we may earn a commission.
10 of Our Picks From the Huge Levi's Warehouse Sale
The ubiquitous American outfitter is offering up to 70% off some of its most classic pieces.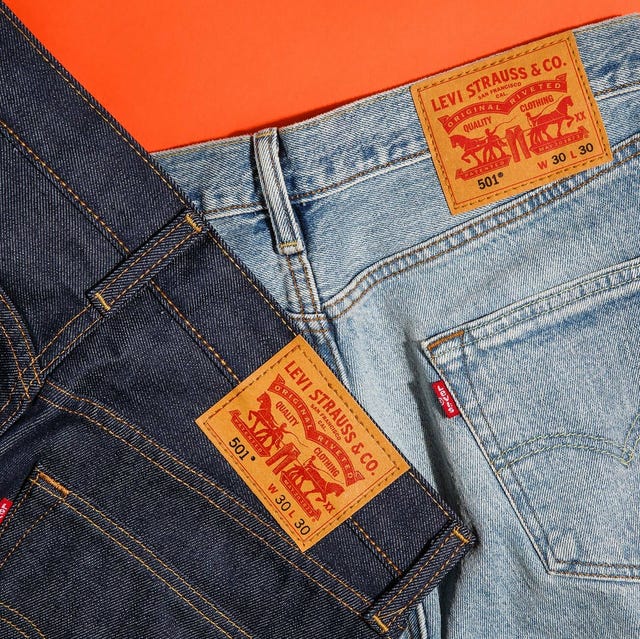 Known throughout the world as one of the foremost purveyors of denim, Levi's really needs no introduction. If you look in your closet, your dad's closet, and even your grandad's closet, there is more than likely something made by Levi's in there — whether it's a pair of timeless 501's or a well-worn trucker jacket. Right now, Levi's is giving you an opportunity to add to that collection with some of the best deals we've seen at up to 70 percent off.

Markdowns on Levi's XX Collection, Made & Crafted and Levi's Premium, among other Levi's labels, are all here with prices that cannot be missed, no matter how much restraint you think you possess (I may have already scooped up two pieces from the sale myself - I can't ignore 21 dollar chinos!). These garments will all sell out fast, with some of the classic jeans and trucker jackets already limited in sizing, so head to Levi's now and pick out something your kids will want to steal from your closet in 20 years.