Every product is carefully selected by our editors. If you buy from a link, we may earn a commission.
Five Things Gear Patrol's Founder Wants for Christmas
When you're the CEO of Gear Patrol, you get to know products pretty well. These are the ones Eric Yang is hoping for this year.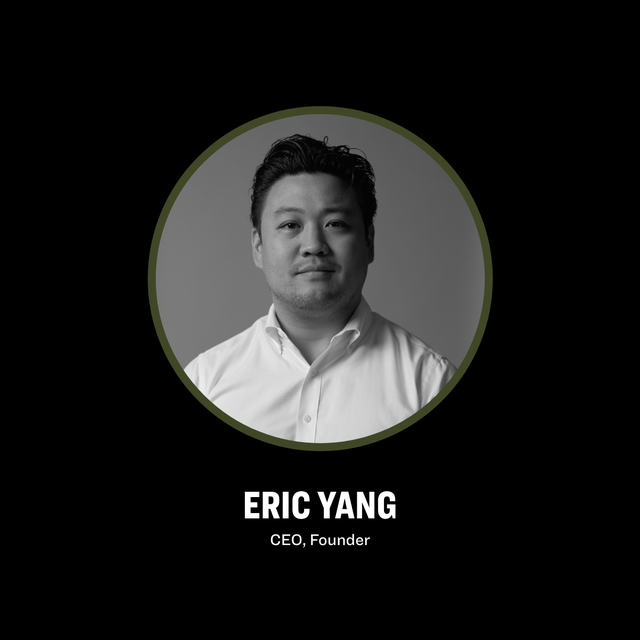 Discovering great products isn't just something Gear Patrol staffers do for a day job. It's a kind of an obsession — one that informs both what we get for our friends and family, and what ends up on our own lists. This holiday season, in addition to publishing a bevy of holiday gift guides for you to sift through, our staffers are letting you take a peek at their go-to gifts. See more here, and check out our other holiday gift guides.