Every product is carefully selected by our editors. If you buy from a link, we may earn a commission.
The Best Father's Day Gifts Under $250
Does dad deserve a bit of a splurge gift this year for Father's Day? Absolutely.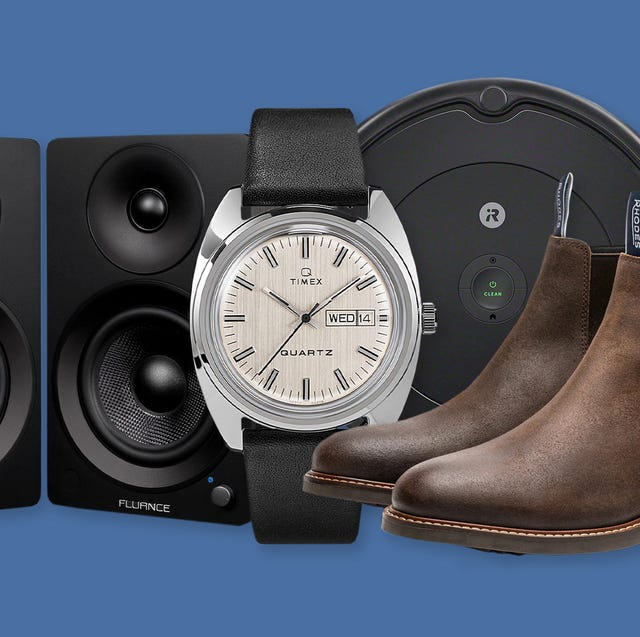 Dad probably doesn't want you dipping into your savings to buy him a gift, but of course, you want to splurge on the guy who kept you alive long enough to create your own bank account. This raises an important question: What is a "splurge?" The essence of a "splurge" isn't the price tag — it's the "I didn't know I needed this"-ness of it. That little bit of frivolousness. If an item is unnecessary and fun, it's a splurge. The most fun part is that your dad is sure he doesn't deserve it. Wrap 'em up and watch dad's eyes glow as he peels back the paper. Or set it all up for him and do that "close your eyes and follow me" thing. They warrant a bit of hoopla.
This content is created and maintained by a third party, and imported onto this page to help users provide their email addresses. You may be able to find more information about this and similar content at piano.io