Purchasing products through our links may earn us a portion of the sale, which supports our editorial team's mission. Learn more here.
This Briefcase Doubles as a Charcoal Grill and I'm Bringing It to All My Summer Hangs
And everything else I want in my home right the hell now.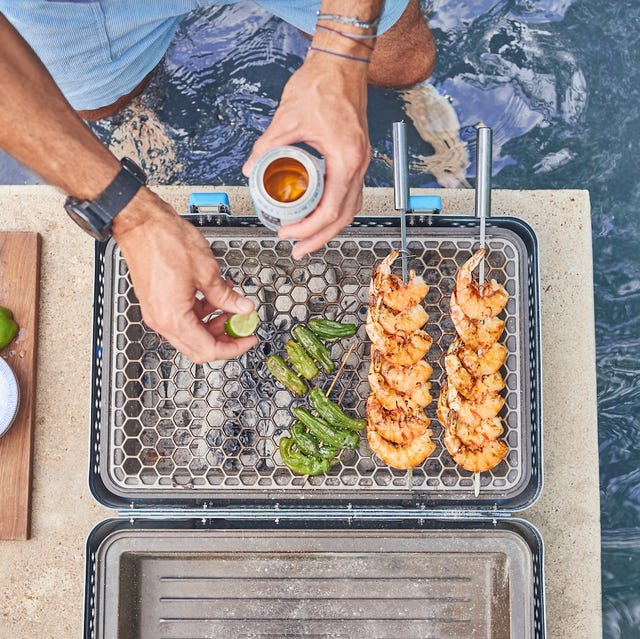 Welcome to Window Shopping, a weekly exercise in lusting over home products we want in our homes right the hell now. This week: a carbon steel roasting pan, a funny-looking, but useful, houseplant and more.
This content is created and maintained by a third party, and imported onto this page to help users provide their email addresses. You may be able to find more information about this and similar content at piano.io