Every product is carefully selected by our editors. If you buy from a link, we may earn a commission.
It's Time to Bring Your Plants Indoors. Here Are Some Planters to Give Them a New Home
Add some flair to your greenery.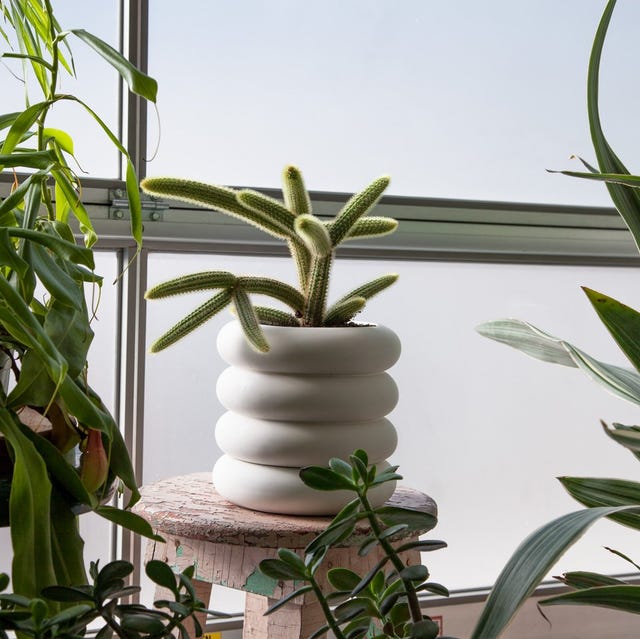 In the warmer months, there's nothing wrong with bringing your indoor plants outside. Well it's getting cooler now, so it's time to bring those suckers back in. In the time they've been outdoors, your plants probably grew a few inches or the planter they were in got a bit grimy. So maybe it's time to bring them home and give them a new home — a planter that is. Just make sure you keep in mind the proper technique for repotting your plants.