Every product is carefully selected by our editors. If you buy from a link, we may earn a commission.
The 10 Best Steam Mops of 2021
Clean and sanitize your floors in half the time!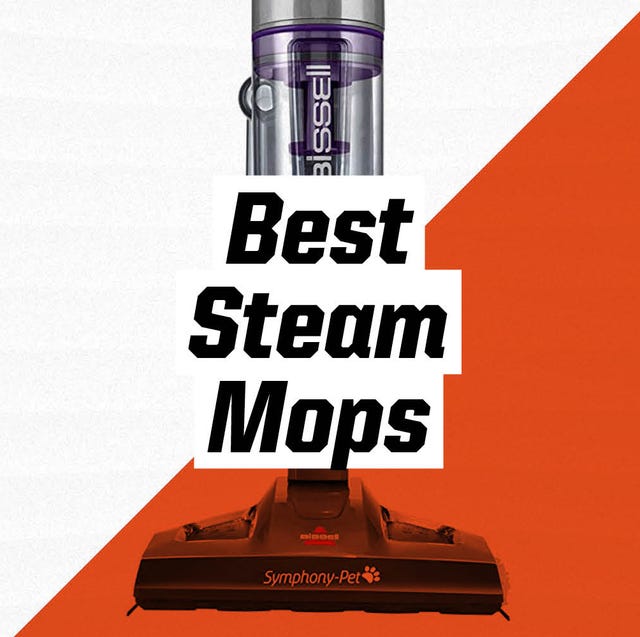 Pair a mop with a bucket of grey, sudsy water and you've got a chore that no one wants to take on. Pair a mop with steam, and suddenly, cleaning happens in half the time, with none of the mess. Steam adds power, pizzazz, and speed to mopping, by loosening dirt and grime to leave your floors spick and span, no wringing or bucket required. Steam mops work by heating water inside their tanks to temperatures of about 248 degrees; when the steam emerges, it cleans and disinfects floors, without any harsh chemicals. A pad is placed underneath the jet of steam to absorb and trap dirt. Below, we rounded up the best steam mops to shop right now.