Every product is carefully selected by our editors. If you buy from a link, we may earn a commission.
The Best Storage Products to Keep Your Pantry Organized in 2022
A cleaner, tidier pantry means you can easily grab what you need without a second thought.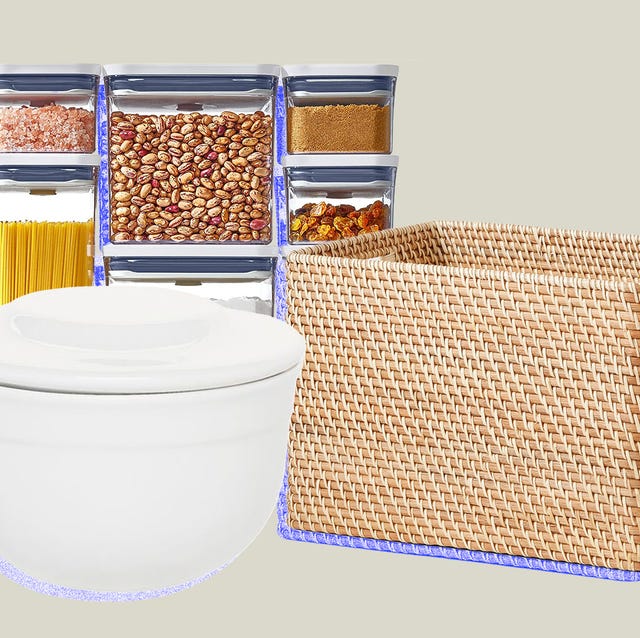 Before kitchens had refrigerators and freezers, the pantry (and related rooms like the "larder" or "buttery") was an essential storage room for all kinds of foods, from breads and spices to milk, vegetables and meat. Modern cold storage didn't exactly render the pantry obsolete, but it did shrink it; while some homes have separate rooms off the kitchen for dry goods, most just have cupboards and cabinets. In either case, having the infrastructure to organize and keep track what's in there is still essential — especially if you plan to raid it in the middle of the night and come away with something good to eat. So whether your pantry is a separate room or small cupboard, these storage essentials will help you organize and preserve what's inside.
This content is created and maintained by a third party, and imported onto this page to help users provide their email addresses. You may be able to find more information about this and similar content at piano.io