5 New E-Bikes You Should Know Now
Electrified bicycles are zooming into the forefront of the two-wheeled world. Here are five of the latest models you should know about.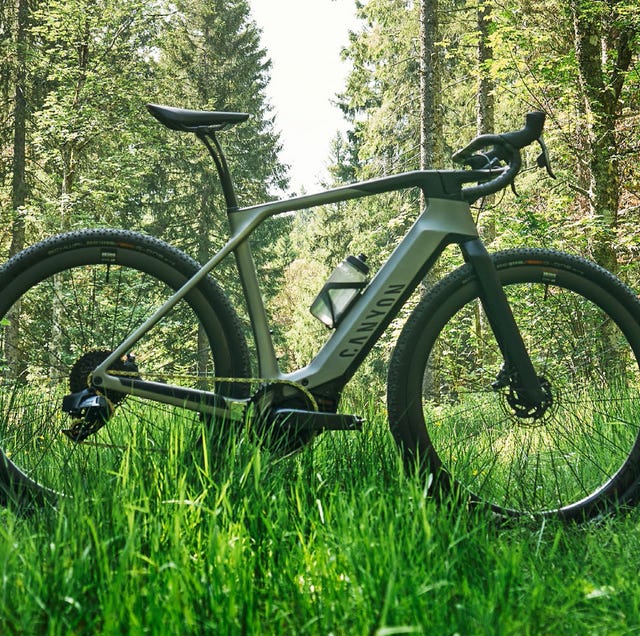 With many people searching for alternatives to cars and public transportation for their commute, the popularity of e-bikes is picking up speed. Bike makers are set to meet it and proving that e-bikes aren't only for getting around town.