Every product is carefully selected by our editors. If you buy from a link, we may earn a commission.
The 12 Best Outdoor Products of Winter 2021
Winter is almost here — and so are the best cold-weather outdoor products in the game.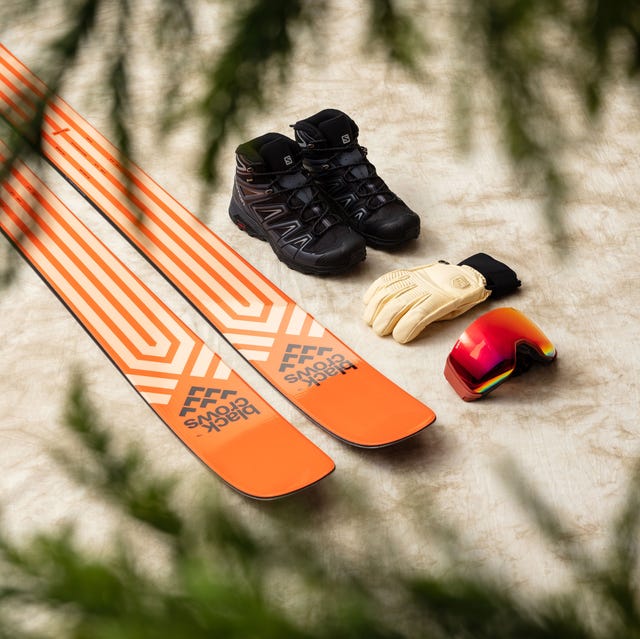 This story is part of the 2021 Winter Gear Awards. To see the full list of winners, click here.
---
When the temps drop and the world becomes a winter wonderland, picking the right products to get outdoors can make or break an adventure. Great gear is defined by its durability, performance, aesthetics and ability to support you in your wildest (or more tame) endeavors. It's with these traits in mind that we curated the following guide, bringing to your attention the best winter outdoor gear of 2021. Enjoy.