Every product is carefully selected by our editors. If you buy from a link, we may earn a commission.
Get Free Shipping and Guaranteed Xmas Delivery at Huckberry Today
The retailer's deep catalog is rife with exceptional gifts, but you'd better act quickly.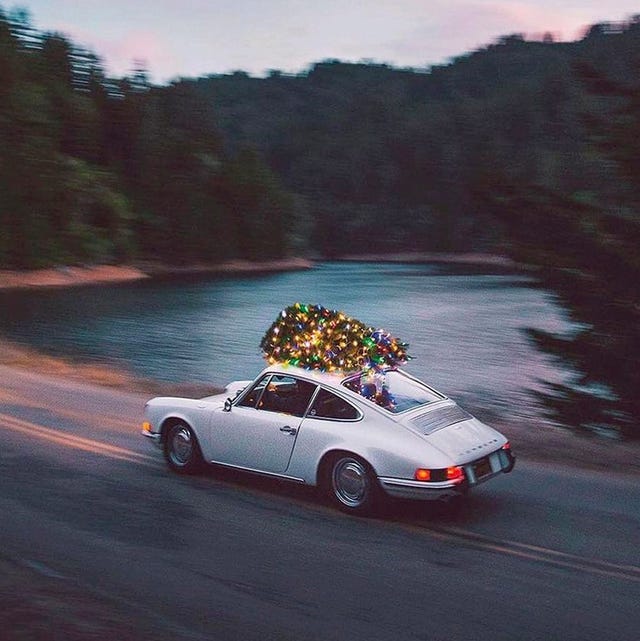 If you've ever found yourself on Huckberry's website, odds are high that you were possessed with the thought, "How do they already know what I was looking for? I didn't even know what I wanted." Well, that is because the retailer knows what it likes and its team knows what works.
You'll find daily essentials like chinos and tees alongside a heritage grail piece like a Schott leather jacket. You'll find home furniture and barware and everyday carry goods you never thought you needed. You'll have to hide your wallet, just after you've bought a new one, that is. No matter when you visit Huckberry, you'll find something you want and, usually, something you need. Basically, the site is a year-round must-shop.
Today, however, is extra-special in the grand scheme of both Huckberry and holiday shopping. That's because today is the only day of the year that Huckberry is offering free shipping on all U.S. orders, specifically with the goal in mind of making sure your gifts arrive before December 25. That's right — not only will you get free shipping (which is especially important because of supply chain delays, which will inevitably make shipping costs skyrocket very soon), but you'll also get guaranteed Xmas delivery. So quit dilly-dallying and take a gander at some of the best items you can find on Huckberry right now.