Six Mexican Brands You Should Know About
Mucha Carne, Unmarked, Hermanos Koumori, and more.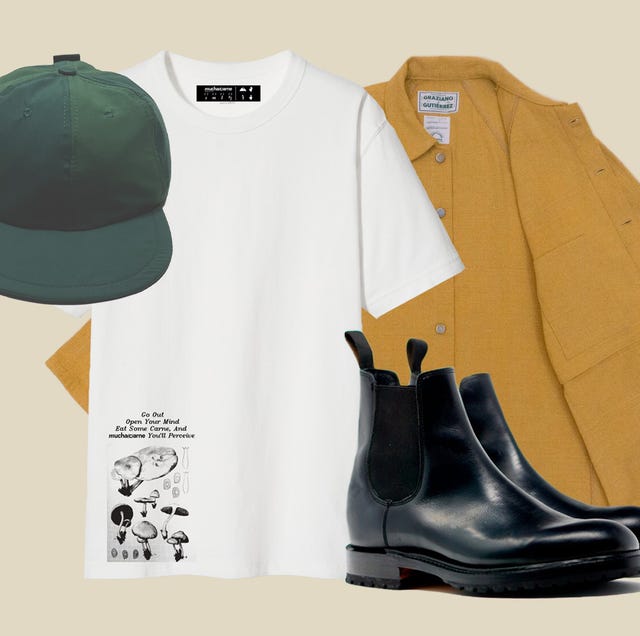 Staying on top of what's in locally is a far more manageable feat than understanding scenes across the pond or past the southern border. However, the Internet has made accessing the menswear scene in Mexico City or the shirtmakers on Savile Row or the boot-making industry in Léon easier than ever. And, to be frank, you should be shopping from these independent brands over fast fashion stores anyway.
So, set your sights on a region and get to know the burgeoning brands there. Let's look at Mexico, for example. In Oaxaca, there are artisan communities crafting American workwear out of vintage Mexican materials. In Mexico City, a bar-barbershop-boutique sells cowhide brogues of the utmost quality. In Léon, long-standing traditions inform modern booting silhouettes. This isn't an exhaustive list detailing every brand there is to know from each of Mexico's 32 states. Not even close. Instead, this is a starting place, a sampler to whet your appetite, a thread to pull. Six interesting Mexican brands spanning the outdoor industry, the psychedelics space, streetwear, and beyond.
This content is created and maintained by a third party, and imported onto this page to help users provide their email addresses. You may be able to find more information about this and similar content at piano.io