These Brands Make Some of the Best Leather Goods in America
From our everyday carry to our weekend getaway luggage to home goods and more, these small-batch leather brands are producing some of the best leather goods in the country.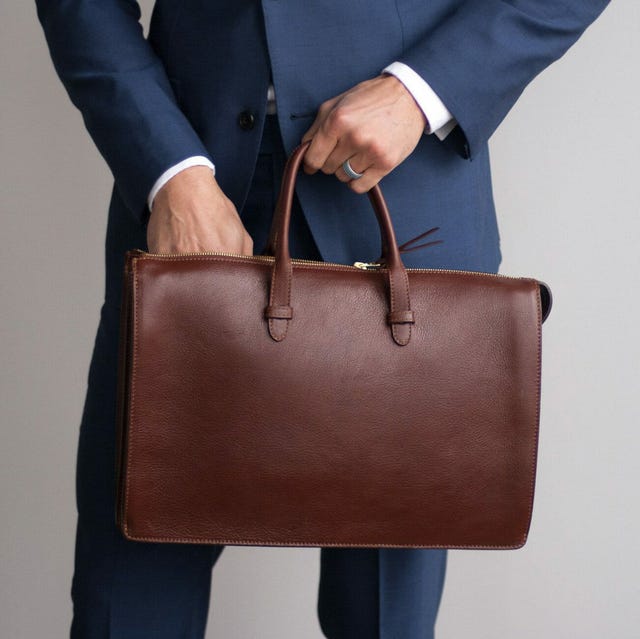 Leather goods have existed, in one form or another, for thousands of years. Staples we use on a daily basis, like wallets and belts, haven't changed much, save for the inclusion of credit card slots in billfolds. That said, producing leather goods is a traditional craft with global history. America, in particular, is home to many high-volume leather goods brands. But it's in the small-batch producers where the diversity can be found. From coast to coast, this cross-section represents the best small-batch leather goods producers in the States.
This content is created and maintained by a third party, and imported onto this page to help users provide their email addresses. You may be able to find more information about this and similar content at piano.io