New Zealand Brand Checks Downtown Plots Its Big Break
Learn about the label "defining a new generation of New Zealand design and lifestyle to the world."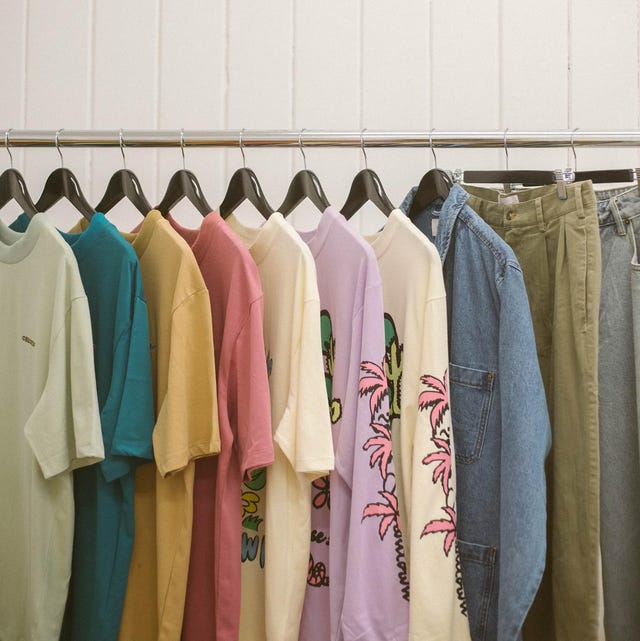 Hailing from faraway Auckland, New Zealand, Checks Downtown is designer Jordan Gibson's way of exporting his way of dressing to the world. Like Japanese brands in the '80s through early 2000s, he told Index Magazine, New Zealand streetwear can strut its way to the international stage by "reinventing casual American style in a way which wasn't being appreciated in the US." And although we see his brand's clothes as far more unique, this tactic has worked well for them. Checks interpolates classically American items for an audience that's increasingly as international as it is Auckland-based. "We can put our spin on references we've grown up with and, perhaps, this take that you couldn't have if you grew up living right there," Gibson says.
Beyond their flagship and a few other New Zealand shops, Checks boasts stockists in both Japan (SO NKM and Journal Standard) and the US (Rowing Blazers). Surely there's global interest, but Gibson admits the brand's initial focus was far more local (with hopes of expansion on the horizon). "The inspiration behind Checks was to do something that I felt was missing in New Zealand," he says in short film produced by the brand. "It's personal and pretty central to what I like. It's rooted in streetwear, that's what I grew up being interested in, but it's more than that."
Checks is "a bit hard to sum up."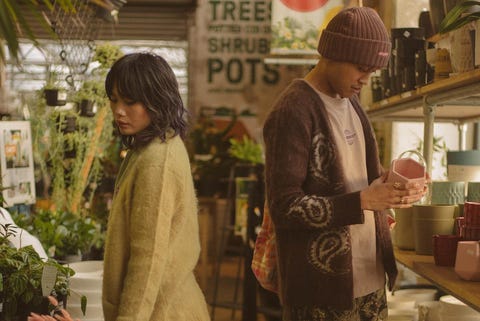 Checks surely is. It may use streetwear as a starting point, or rather a lens, but there's a particular POV expressed in each collection. Simply put, this isn't clothing made to appease hype. The difficult-to-pin-down designer says this was his intent, as he's "always longed for Checks to be more than any one thing, a bit hard to sum up or put in a box," he wrote in the brand's announcement of their new Pitt Street store.
In the same way a room can look entirely different with just one item added or subtracted, Checks' designs look like American clothes mastered through the right math. Gibson does mohair cardigans with more finesse than many fledging US designers, cooler homages to iconic, US-made jeans, and more colorful interpretations of classic workwear than even Carhartt WIP. Checks is one to keep an eye on, even if you're thousands of miles from Auckland (which most of us are).
International shipping is a flat $27 — incredibly fair, in my opinion — and Gibson's garments are all but guaranteeing themselves shelf space in several more stores after the brand's string of successful seasons, Winter, Spring, and now Autumn 2021.
This content is created and maintained by a third party, and imported onto this page to help users provide their email addresses. You may be able to find more information about this and similar content at piano.io