Every product is carefully selected by our editors. If you buy from a link, we may earn a commission.
20 Closet Essentials Under $20
From stain removers and suede brushes to cheap T-shirts and shoe trees.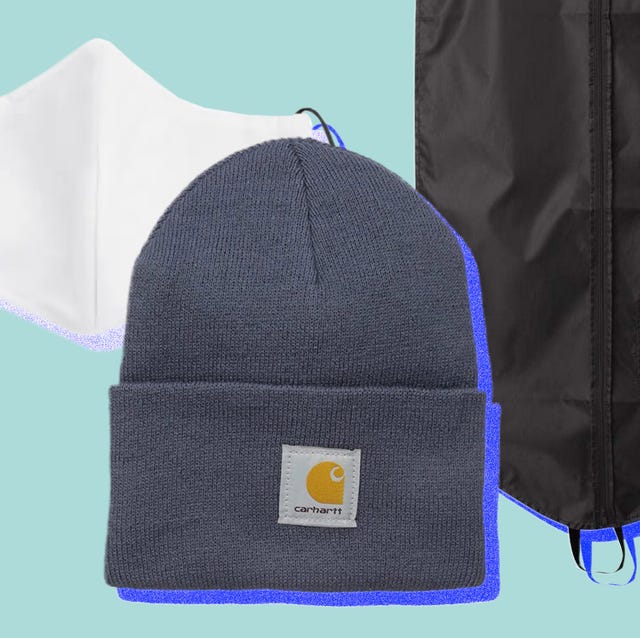 I'm a fan of building your wardrobe slowly and with consideration for prerequisites like quality and the timelessness of the design. Simply put, do whatever you can to avoid overfilling your closet with fast fashion impulse purchases.
There are, however, auxiliary parts that play a pivotal role: things like irons or garments bags that aren't clothes but live in your closet nonetheless. They're important. If you drip some sauce on your shirt or shoes, you're going to need the necessary tools to clean them up — beyond the napkin you use to blot the spot in the interim.
This is a list of these kinds of odd-ball essentials: the bits and pieces that complete your closet and make you ready for whatever comes at you; even if it's just more new shirts or sneakers. Best of all, everything here is under $20 dollars.