Every product is carefully selected by our editors. If you buy from a link, we may earn a commission.
Which Affordable Beanie Is Worth Your Money?
A bunch of options under $25 dollars.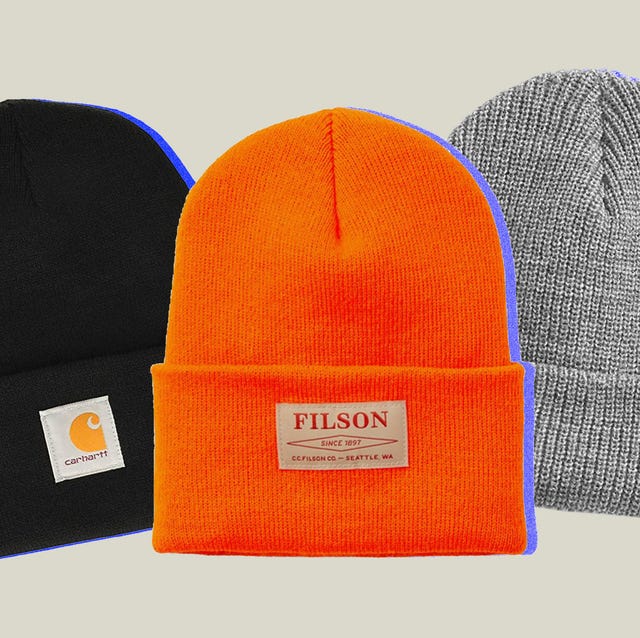 In the throes of winter, it is important to keep your head warm for optimal comfort and performance — even if that just means sanity. Assuming you have your other extremities covered with frostbite insurance, you'll want to consider a well-made beanie to keep that crown covered. But not everyone enjoys spending a ton on a beanie, no matter how nice it is.
If you appreciate affordable umbrellas — they're just going to get lost in a restaurant or left on the train, right? — or cheap sunglasses when the sun comes back to work, there are a number of affordable, functional beanies worth checking out. To aid your decision, we compared some of the most popular cheap beanies on the market so you know which one to grab.