Every product is carefully selected by our editors. If you buy from a link, we may earn a commission.
Necklaces You Should Wear and Never Take Off
Pulling off a necklace is easy: Put one around your neck and keep it there.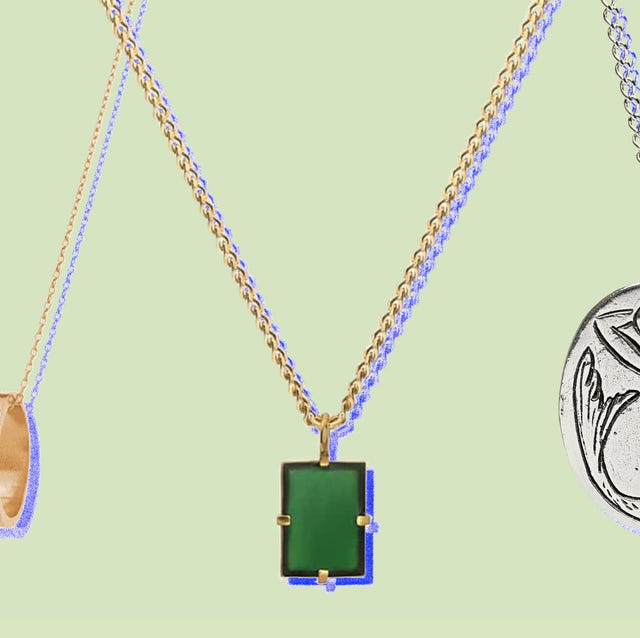 When it comes to incorporating accessories into your outfits, it's important to practice restraint. If you catch yourself piling on a dozen necklaces, rings and bracelets, putting in a row of earrings and slipping on a rhinestone encrusted belt all at once, you've gone too far — and that's especially true if you feel even the slightest bit uneasy about doing so. You should feel confident in your ability to add items like a necklace (and maybe one or two bracelets, earrings or rings). TLDR: an accessory or two shouldn't trigger impostor syndrome.
How to Pull of a Necklace
So, how exactly can you your boost your confidence? Repetition! If you get into the rhythm of wearing a necklace every single day, no one can stop you — literally. You'll grow used to how it hangs around your neck, how it looks laid on top of or tucked underneath your layers and how certain designs — chain, pendant, ring or even choker — suit different outfits.
The styles below prove rather straightforward. None are spiked or fasten too tightly around the neck; or, on the contrary, hang too low. They occupy a middle ground that proves manageable for all types of men — jewelry beginners and accessory aficionados alike.
The Best Necklaces for Men