Every product is carefully selected by our editors. If you buy from a link, we may earn a commission.
The Best Brands for an Entire Skincare Regimen
The best brands for an entire skincare regimen, start to finish.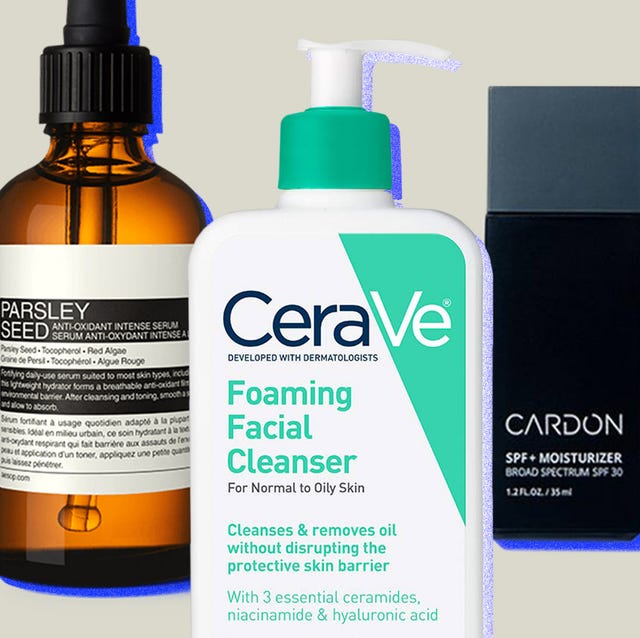 Many of us are loyal to individual grooming products—perhaps you found the cleanser for preventing pesky pimples, or an eye cream that works miracles after a restless or rough night. But few people are loyal to a brand for their entire regimen. (Look at anyone's vanity or shower caddy, and you'll see five or six brands across just as many products.)

Most brands build out an assortment for this very reason: For you to use all of their products in tandem with one another, all balanced together with that in mind. (So it's funny that we mix and match products at will, without ever considering if they nullify or lessen one another's effects.) It's understandable that you may not be in the market for an entirely new assortment — if that eye cream or cleanser is irreplaceable, for example — but the following brands should contend for a uniform placement across your vanity and shower. They're the best brands for an entire skincare regimen, start to finish—some of them excelling in simplicity and affordability, and others in their nuance or lavishness. We'll even pick a favorite product from each brand's lineup if you want to test the waters before diving headfirst.