Every product is carefully selected by our editors. If you buy from a link, we may earn a commission.
20 Bathroom and Grooming Essentials Under $20
Exfoliating towels, styling paste, melatonin patches and plenty more.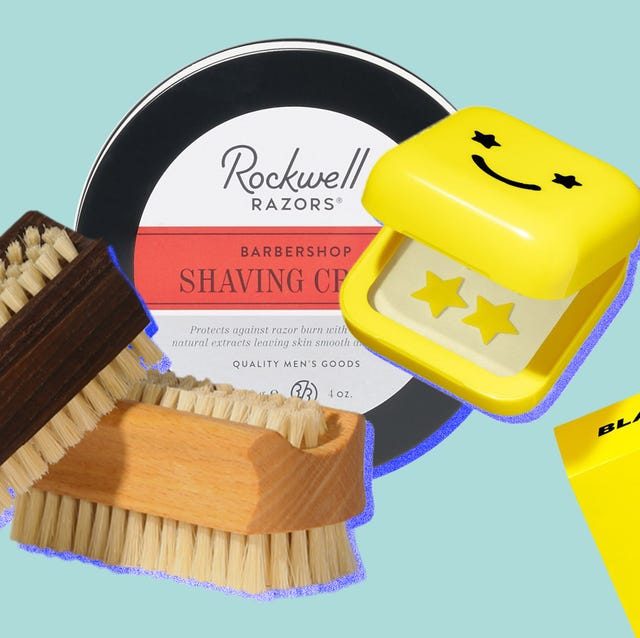 Having the necessary stuff is step one of a healthy hygiene routine — one which includes bathing, grooming and everything in-between. Whether you're living on your own or with roommates dictates how kitted out your quiet space (translation: bathroom) can be. But there are is a long list of essentials you should keep in stock for yourself to start with. There are plenty more you can procure for others, should they come by by surprise.
That being said, this isn't an exhaustive guide to beginning a skincare routine. You'll find that here. This definitely isn't a guide to giving yourself a haircut or getting your next one. Find those here and here, respectively. Instead, this guide is filled with item that are easily forgotten. Or, things you simply didn't know existed, but definitely now need in your Dopp kit. Either way, there are items aplenty everyone will enjoy — even germaphobe guests.