Every product is carefully selected by our editors. If you buy from a link, we may earn a commission.
The Best Shaving Creams Don't Come From a Can
We've had enough with aerosol.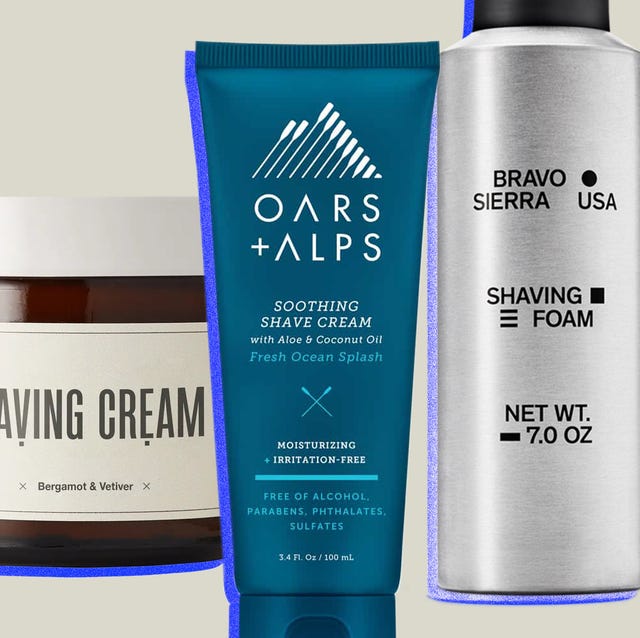 There are three main factors to every shave: the razor, the lather and your skin. While the latter is out of our control (everyone's skin is different), you have options when it comes to the other two.
For razors, there are straight, safety, disposable, electric and cartridge options, each with their own benefits. The same is true for the shaving medium: creams, oils, soaps and gels all behave differently. Mainstream foams that come out of aerosol cans, like Gillette or Barbasol, can actually irritate skin — in fact, some claim that those foams do little more than keep track of where you've already shaved. Instead, we'd suggest seeking out higher-quality creams, like the ones listed below.
Unlike foams, these creams contain more hydrating and conditioning elements, without many of the chemicals that dry out skin. The result is a healthier face and a more comfortable shave. And that's something we want for you; you (and your skin) deserve it.