Every product is carefully selected by our editors. If you buy from a link, we may earn a commission.
How to Clean Every Kind of Boot
The dos and don'ts of removing dirt and dust.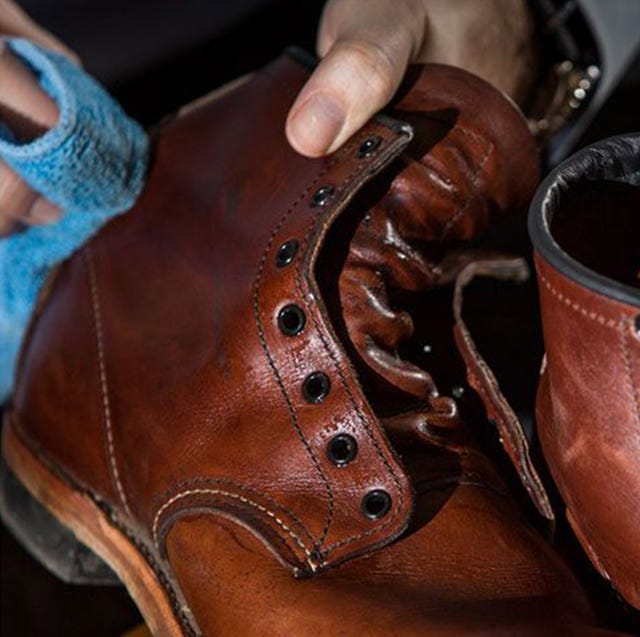 "Boots always seem to get more done than shoes." We've argued this a million times. And there's plenty of reasons for it. They're harder-wearing, made from heftier materials, and build to last rather than suffice hype. Sneakers fall short in the tougher seasons. Fine for summer but inferior to boots by the time winter arrives (for those of us that face it annually).
As such, though, boots are asked to brave tougher terrain — and surface with deeper scars. From the remnants of wet and slippery snow (or better yet the salt we use to melt it) and mud stains and to dust and dirt, everything, it seems, leaves a mark. Look to our guide to cleaning boots of all kinds for practical play-by-play and plenty of must-buys. You'll be glad you found it. Just be sure to study it before diving into your project.