Every product is carefully selected by our editors. If you buy from a link, we may earn a commission.
Some of the Best Desktop Speakers You Can Buy Are Finally Back in Stock
Audioengine's A2+ Wireless speakers have been hard to find so get them while you can.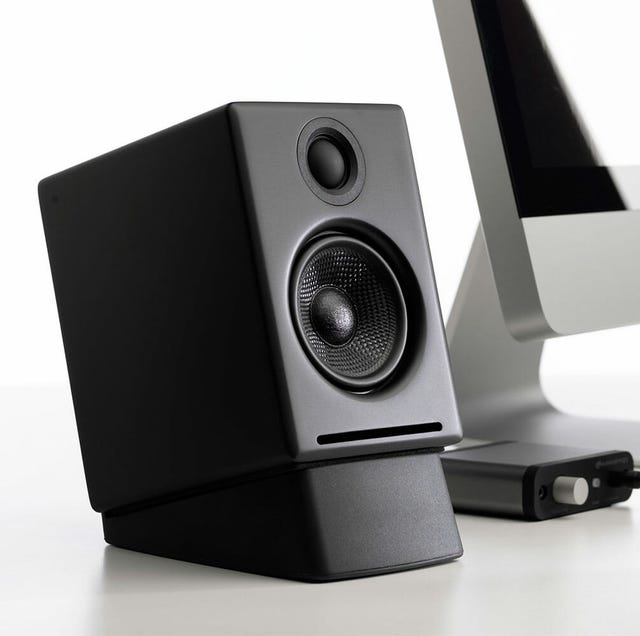 Audioengine's A2+ Wireless are some of the best desktop speakers you can get without spending a fortune. Built on the foundation of the beloved 2013 Audioengine A2+, the wireless version builds in Bluetooth connectivity. That, in combination with their built-in amplifier, makes them a simple-but-serious audio system in their own right, with stereo seperation that your average Bluetooth speakers just can't match.
They've gone in and out of stock since their release last year, but they're available now so grab 'em while you can.