Everything You Need to Know About Seiko's 2022 Watch Lineup (So Far)
Dive watches and more show a strong start for the year. See what's in store.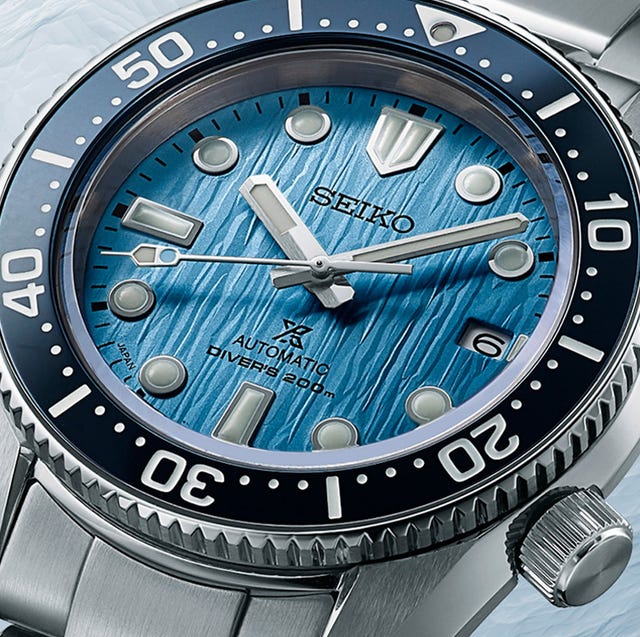 Seiko fans, 2022 is heating up. The Japanese watchmaker has been adding SKUs with installments to its sporty Prospex and dressy Presage lines, and even new King Seiko models.
While more major product announcements from the brand are expected throughout the year, we've already got some cool additions. There are higher-end dive watches, a porcelain-dial dress watch, a new version of one of the best affordable classical watches around and more.
Editor's Note: Bookmark this page, we'll be updating it throughout 2022 with all of Seiko's most notable watch releases.
This content is created and maintained by a third party, and imported onto this page to help users provide their email addresses. You may be able to find more information about this and similar content at piano.io