Every product is carefully selected by our editors. If you buy from a link, we may earn a commission.
Today in Gear: 5 Products You Need to Know
Dive into Suntory's 55-year-old whiskey and study up on Nike's most sustainable performance shoe.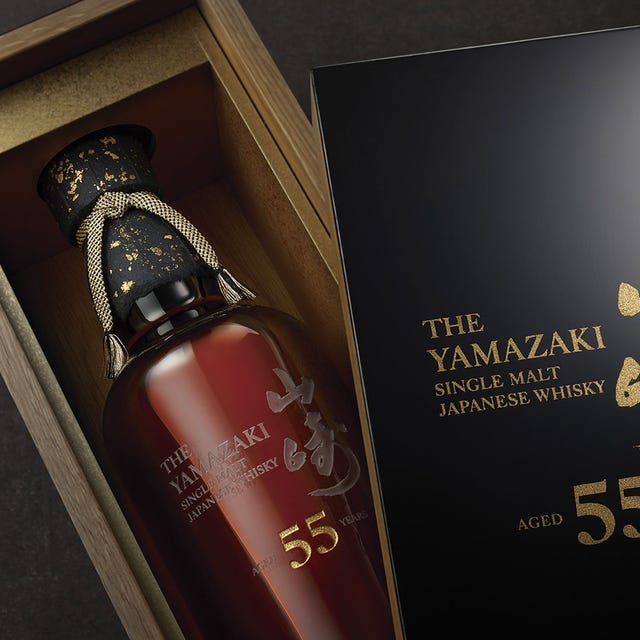 Today in Gear is switching things up.

Don't worry, this change doesn't mean we're cutting our up-to-the-minute product coverage or letting go of our legacy of top-tier intel on the latest and greatest gear on the market. If anything, we're using this column to go right back to our roots, focusing on surfacing the coolest stuff available right now and giving our POV on products you should know about.

Whether you're using this guide to steer the conversation at your next meetup, or simply keeping up-to-date on items that should make everyday life that much better, the Gear Patrol team is consistently striving to make Today in Gear a daily must-read. We hope you'll join us as we expand upon and explore everything from cars to clothes, home to outdoors and so much more.
Today in Gear is our daily roundup of all the latest product announcements, drops and news. Comments or concerns? We'd love to hear from you at tig@gearpatrol.com.
This content is created and maintained by a third party, and imported onto this page to help users provide their email addresses. You may be able to find more information about this and similar content at piano.io