Every product is carefully selected by our editors. If you buy from a link, we may earn a commission.
Today in Gear: 5 Products You Need to Know
Microsoft's updated Surface Pro, Roku's $50 Streaming Stick and... the end of the iPhone Lightning port?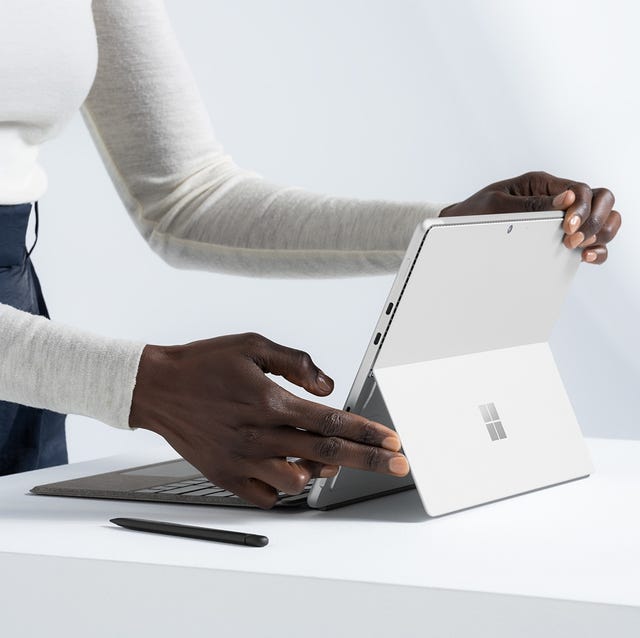 While new gear drops every single day, the speed and flurry of updates in the tech space feels even faster than any other industry (just check out the daily stream of content in our Tech section for proof of that). With Apple's iPhone-focused event last week and Microsoft's slew of updates and announcements at yesterday's event, it's clear the tech giants aren't slowing down anytime soon. From significant updates on the Surface Pro 8 to Apple's forthcoming issues with the EU, get the lowdown in this tech-focused edition of Today in Gear.
Today in Gear is our daily roundup of all the latest product announcements, drops and news. We'd love to hear from you at tig@gearpatrol.com.
This content is created and maintained by a third party, and imported onto this page to help users provide their email addresses. You may be able to find more information about this and similar content at piano.io