5 Used Luxury Cars That Will Make You Look Rich for Less Than $20,000
Cars are status symbols. These five used luxury cars will give you that highfalutin' look for less than $20,000.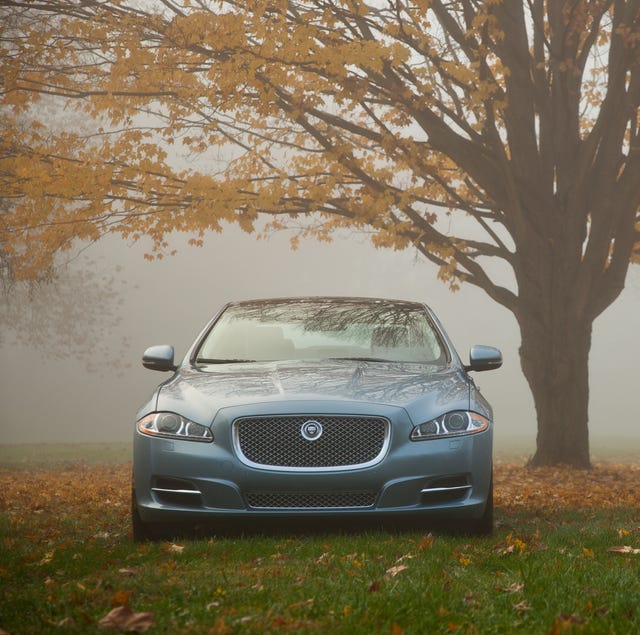 Cars are status symbols. And while we can wax all day about the awesomeness and capability of vehicles like the Mercedes-AMG G63, that's not why many people buy them. Much of the appeal of buying an expensive car is projecting to others that you're a person who can afford one. Owning a Bentley or a Maybach would feel hollow to many people without an audience to appreciate it.
Popular car knowledge is not perfect, however. Luxury cars do not depreciate the way Camrys and Civics do — which means that you can look well-heeled on a budget.
Here are five cars you can find in good shape for less than $20,000, each of which looks like they cost you significantly more. Just remember that that fancy European luxury car you scored on the cheap will still be a fancy European luxury car when it comes time to repair it.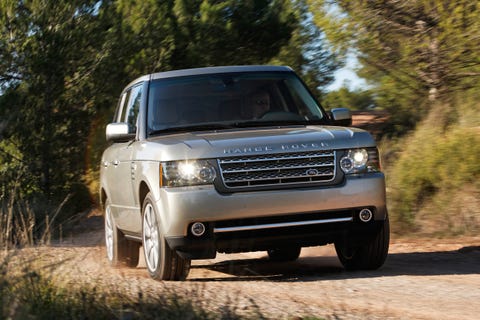 Land Rover Range Rover
Few SUVs are more highfalutin' than the Range Rover, and you can find a used one that looks more or less like the current model for much less. Land Rover has overhauled the Range Rover only once since 2001, nd that shift from third-gen to fourth-gen was not a dramatic visual departure. We'd stay away from those tempting dirt cheap ones, but for around $20K, you can score a decent early 2010s model.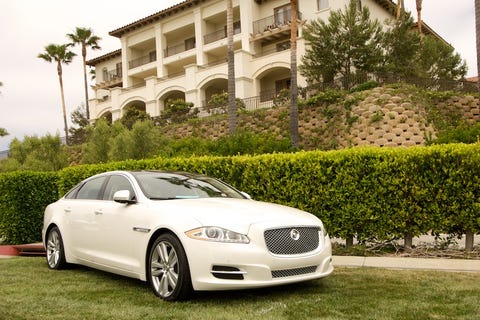 Jaguar XJ
A Jaguar is the definitive upper-class purchase. It's all about style and Britishness. The XJ is the luxury flagship sedan. You can score an Ian Callum-designed X351 from the early 2010s with low miles for $20K. Judging from Bring a Trailer auctions, you could also go the truly old-money route and score a more classic-looking earlier generation for less than $20K.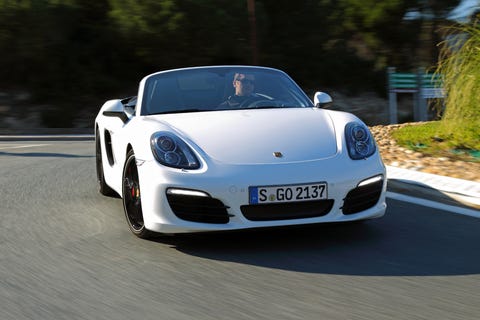 Porsche Boxster
A Porsche is a Porsche to the untrained eye. You can score a 2005-2006 987-generation Boxster with very reasonable mileage for $20,000 — and be considered a Porsche owner like any other by yourself and many others.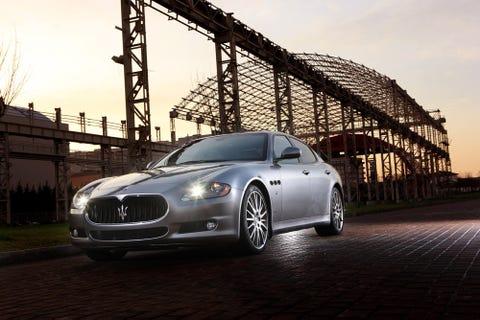 Maserati Quattroporte
Maseratis are Italian, exotic and expensive. Few people know anything about them beyond that. Used ones depreciate heavily; you can also find them with low mileage fairly easily, because few owners are using a Maserati as their daily commuter. For this exercise, you can buy the Quattroporte sedan (2003-2012) for less than $20,000.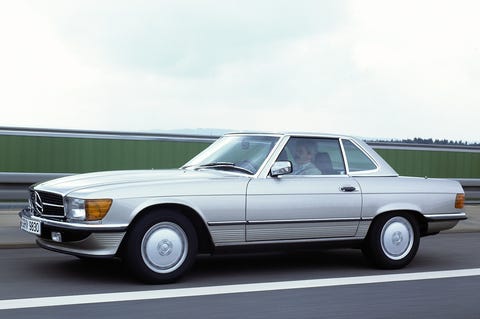 Mercedes Benz SL-Class (R107)
The R107-generation Mercedes-Benz SL roadster, built from 1971-89, is one of Mercedes' most iconic cars. It's more timeless than its successors; it's also, by classic car standards, cheap. Mercedes sold more than 200,000 of them in the U.S., and many of them spent pampered lives as weekend cars. You can spend more than $20K on one, but you can also find one in reasonable shape for under that.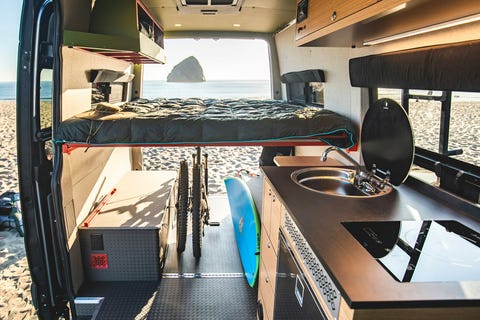 Want to Buy a Camper Van? Here Are the Brands You Need to Know
Europeans and Aussies get many of the best camper vans. But there are still some great options you can buy in the United States.