5 Cool Cars That Are Being Killed Off in 2021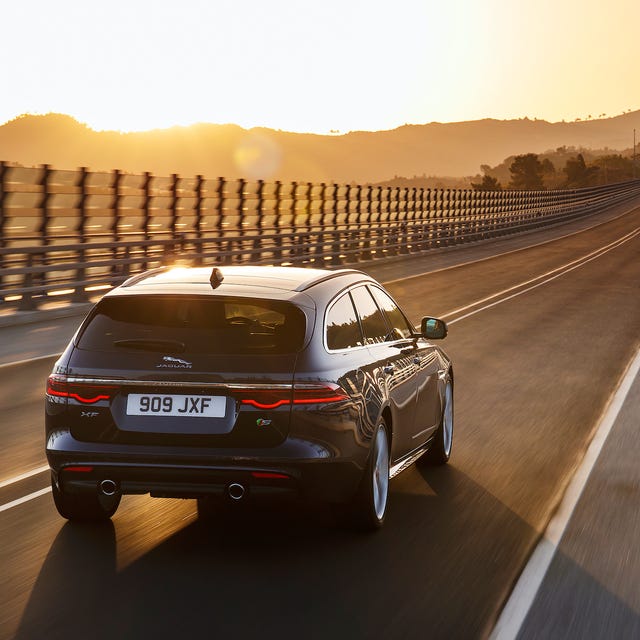 The automotive world, like the rest of us, is moving on to 2021. Those last few 2020 model year vehicles on dealership lots are being swept out the door as new 2021 vehicles come in ahead of the new calendar year — which, in turn, will bring its own new vehicles and debuts we're super-excited about.
But the yearly turnover, as always, leaves a few great cars behind that were underappreciated or did not quite make sense in the present market. Below are five such cool cars going out of production in 2020 that we're going to miss next year.