Porsche Just Unveiled a Shocking Number of Never-Before-Seen Concept Cars
Porsche unleashed a raft of design concepts. They include a van, an off-roading 911, and a V2 engine.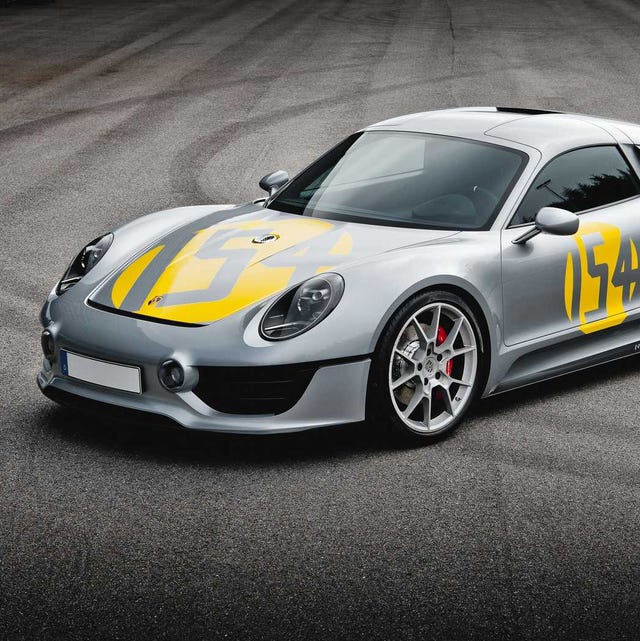 Porsche builds some of the greatest cars in the world. But their design studio doesn't just make production cars; it also mocks up fascinating designs for concepts the brand could theoretically build. Many of those have not been seen before by the public; until now, however. Porsche is now releasing them as part of a project called Porsche Unseen.
Below are a few of our favorites, including a van, an off-roading 911, and a V2-powered (you read that correctly) sports coupe.
Porsche 911 Vision Safari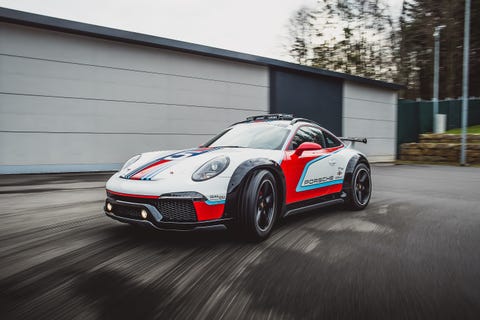 This model from 2012 was a reinterpretation of 1970s 911 rally cars with a raised suspension and Martini livery.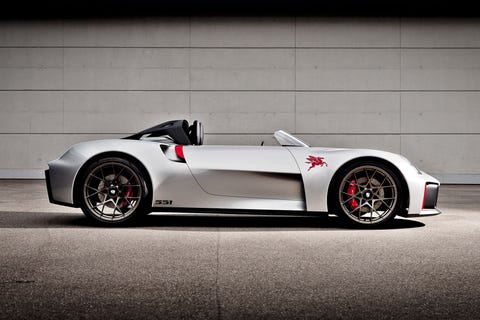 This Spyder hard model was a 2019 design study meant to study features like the modern version of the roll bar.
Porsche Vision Renndienst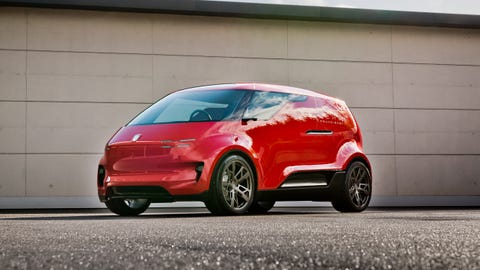 The Renndienst hard model is a futuristic six-seater electric van model Porsche whipped up in 2018. It's probably not practical for fleets, though we certainly would want one.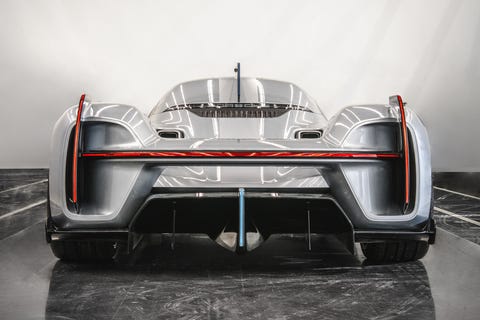 This clay model was intended to be a road-going version of Porsche's Le Mans-winning 919 race car.
Porsche Le Mans Living Legend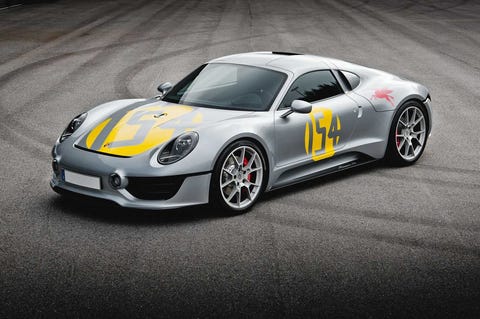 The 16 Best Cars to Buy in 2020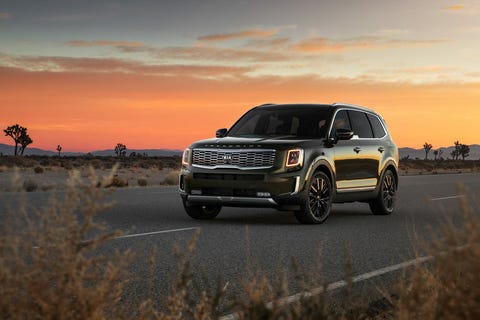 Kelley Blue Book has released their best cars to buy awards for 2020. The results may surprise you.
Porsche Macan Vision Safari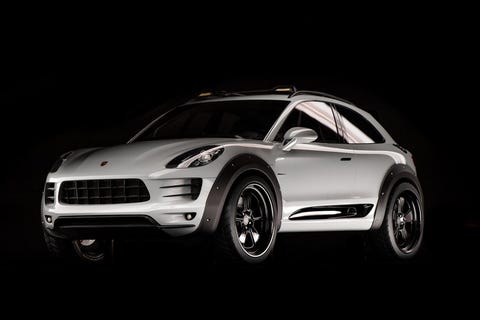 This 2013 model is an off-roading, two-door Macan with chunky fender flares. It looks sort of like Porsche trying to make a prettier version of the Isuzu Vehicross.
Porsche 904 Living Legend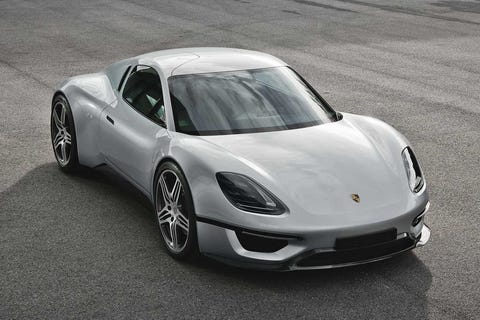 From 2013, this is a model of a lightweight sports coupe using a 1.2-liter Ducati V2 motorcycle engine.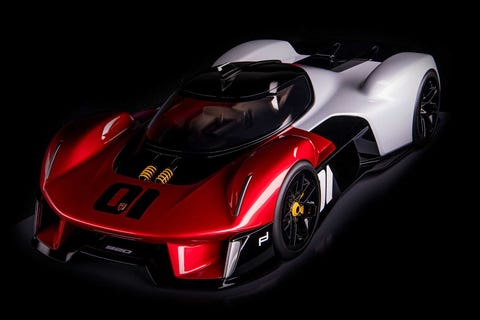 This model from 2019 is a what-if futuristic single-seater hypercar building on the 919.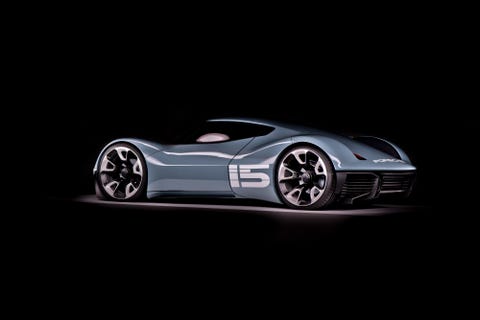 The Best Winter and Snow Tires You Can Buy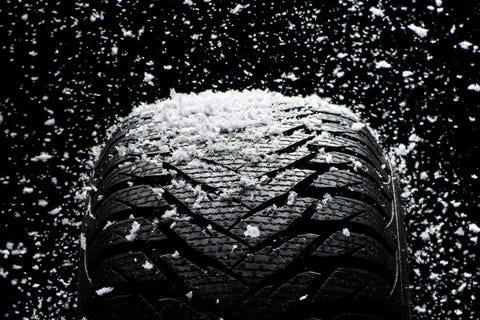 We picked the best tires to help you stay mobile through the winter months.