The 2021 Ford Bronco Offers Hundreds of Accessories. We Found the Best Ones
Ford promised a ton of customization options for the Bronco. A leaked dealer list suggests they more than delivered.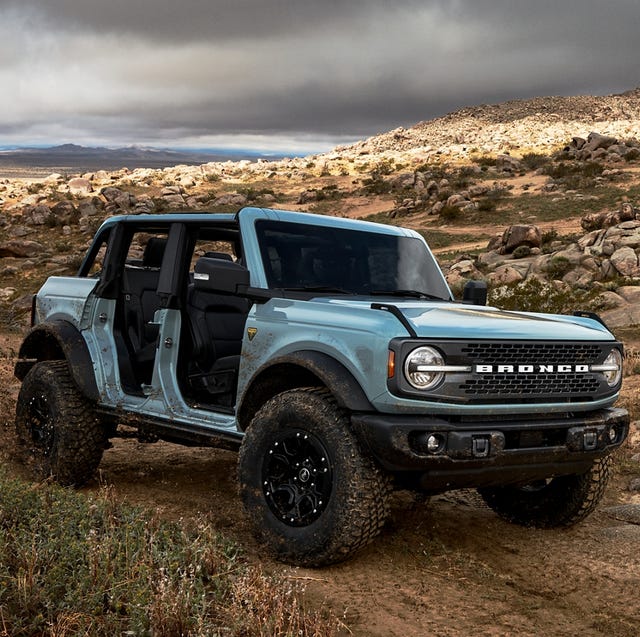 Last year, after ever-so-much waiting, Ford unveiled the new 2021 Bronco. After some additional pandemic-related delays, the new SUV will finally go into production in May. But more than just a new SUV will be up for grabs.
One of Ford's main goals with the new Bronco was to bring the lucrative aftermarket in-house with a range of name-brand accessories; his allows buyers to deal with one party, outfit their Bronco for their specific needs — and, crucially for some of the pricier items, roll the cost into vehicle financing.
Ford is still officially being cagey about what it'll have up for grabs, but an incredibly list of accessories sent to dealers has leaked onto the Bronco6g forum — and it's safe to say the offerings are formidable. Here are five of our favorites.
Yakima and Thule Rooftop Tents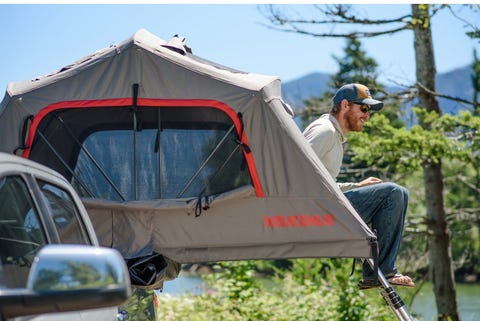 Ford partnered with some of our favorite rooftop tent brands for the new Bronco. The options list includes tent options from Yakima ($1,859) and Thule ($1,599).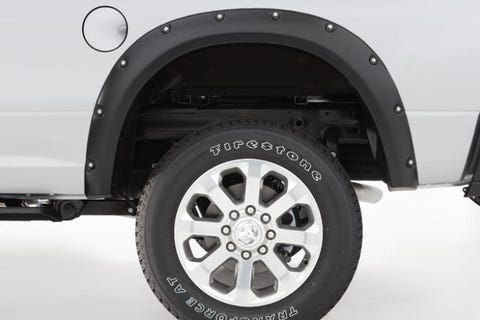 Fender flares don't just look badass; they also provide much-needed protection when you head off-road. The Bronco can come with eight different removable fender flare options from Bushwacker.
Ford Performance by ARB Fridge/Freezer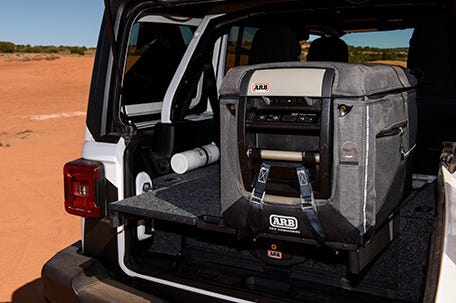 Cold beverages are great, whether you're hitting the trail, the beach or a tailgate. The Bronco can have you covered with a 47-quart fridge/freezer from Ford Performance by ARB.
These Are the 16 Best Cars to Buy in 2021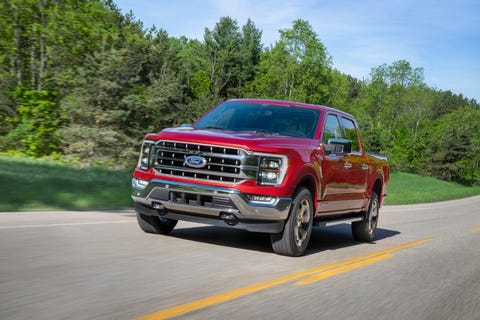 Kelley Blue Book has released their best cars to buy awards for 2021. The results may surprise you.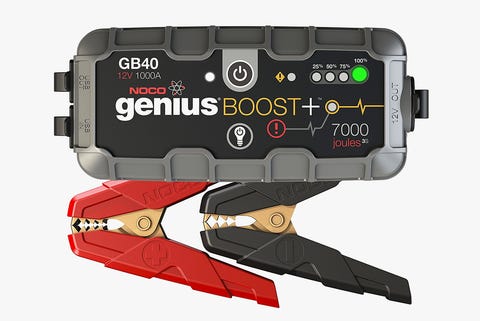 Finding someone to help jump your car can be a hair-raising experience. It's better to have a portable power supply on hand. The Bronco offers a range of eight different NOCO jump starters.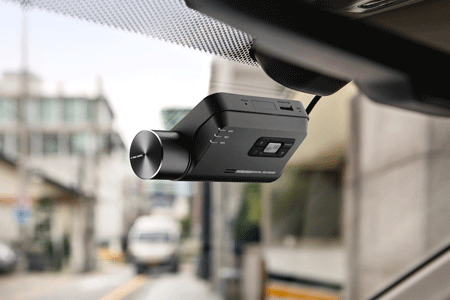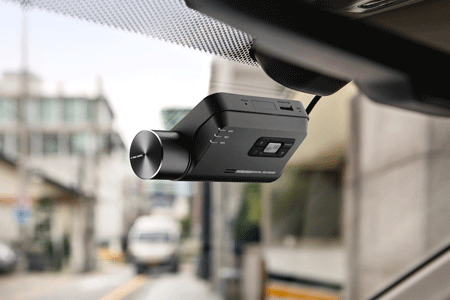 Dash cams can be profoundly useful items, whether you're managing a fleet of vehicles, avoiding a fault determination in an accident or tracking down that parking lot hit-and-run offender. The Bronco offers front and rear-facing options from AAMP.
The Best Winter and Snow Tires You Can Buy for 2021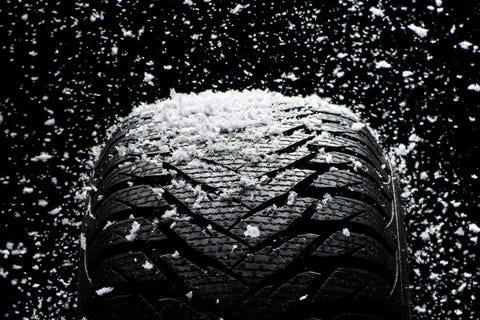 We picked the best tires to help you stay mobile through the winter months.