Every product is carefully selected by our editors. If you buy from a link, we may earn a commission.
These Are the Cool (and Not-So-Cool) Cars Owned by America's Presidents
From Biden's '67 Corvette to Johnson's Amphicar and Reagan's Subaru BRAT.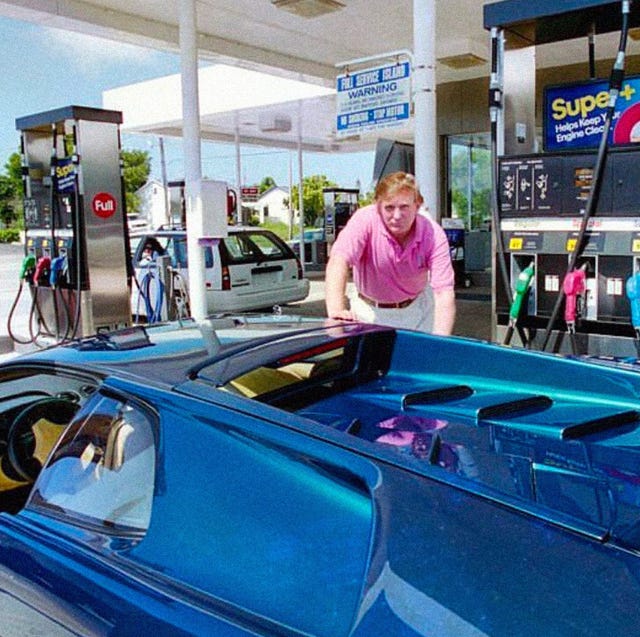 In case you've been listening to Taylor Swift's "Folklore" on repeat since last July and lost track of time, you should know that noted Chevrolet Corvette enthusiast Joe Biden defeated Rolls-Royce owner Donald Trump by 306-232 in the electoral college last November. As a result, as of 12:01pm EST on January 20th, 2021, Biden becomes the 46th president of the United States of America.
To commemorate his inauguration, we at the Gear Patrol Motoring Desk are taking a look back at the personal vehicles of the 15 American presidents to hold the office since World War II. It's an eclectic list, including everything from an Amphicar to a Subaru BRAT.
Check out the cars preferred by POTUS-es below.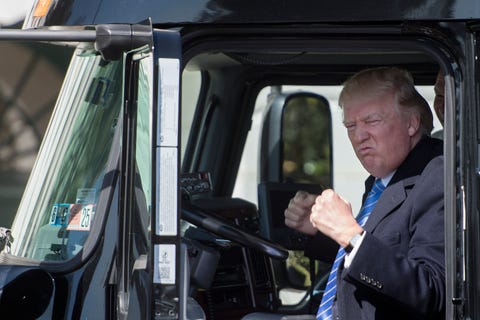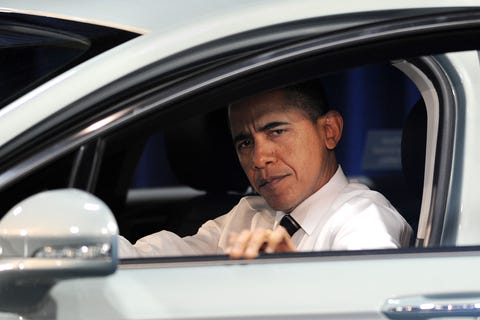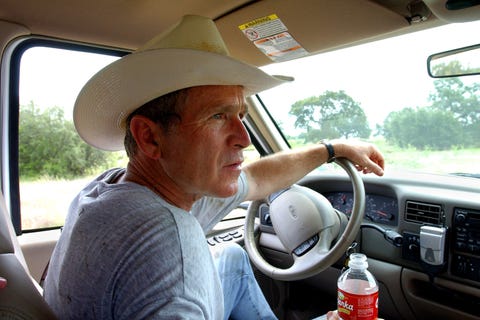 The White House
Getty Images
George W. Bush drives perhaps the most appropriate car for a fabulously former president residing in Texas: the Ford F-150 King Ranch.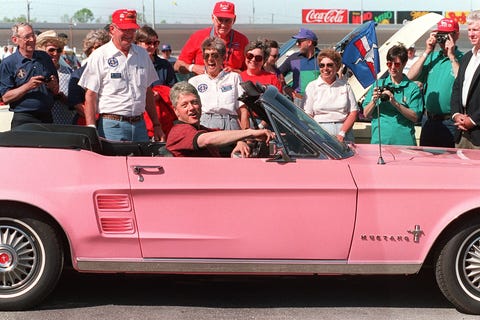 ROBERT GIROUX
Getty Images
When Bill Clinton became president, he lost access to his 1967 Mustang convertible. It was the underpowered six-cylinder with an automatic transmission...but it looked great.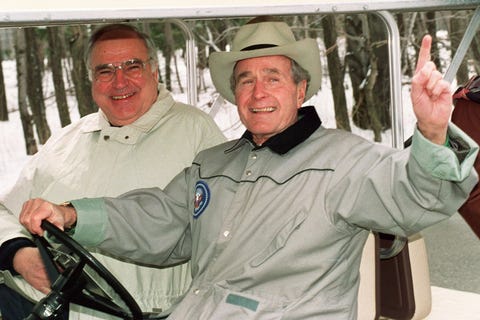 PAUL J. RICHARDS
Getty Images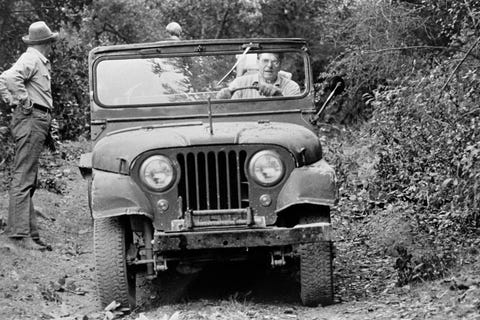 jean-Louis Atlan
Getty Images
Ronald Reagan opted for only the finest 4x4 ranch vehicles for his California estate. He owned a 1962 CJ-6 and, while president, a 1983 CJ-8 Scrambler. Amazingly enough, Reagan also owned a Subaru BRAT.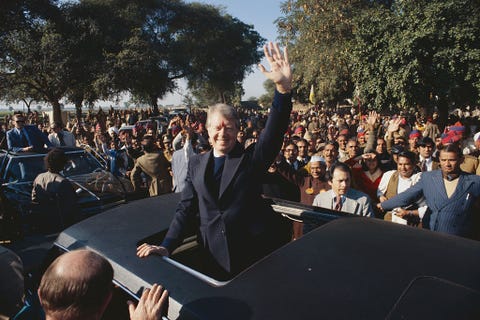 Wally McNamee
Getty Images
A lot of people remember meeting Jimmy Carter. Apparently, the specifics of the vehicles he drove were a bit less memorable.
Joe Biden Has Surprisingly Good Taste in Watches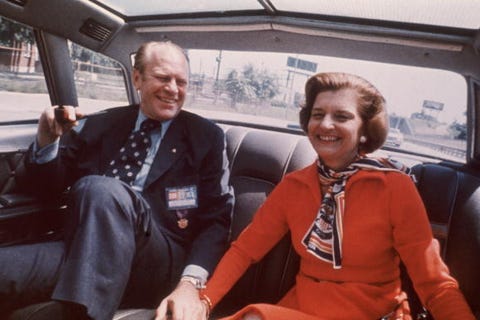 Hulton Archive
Getty Images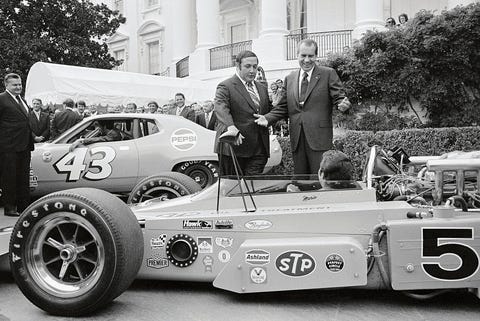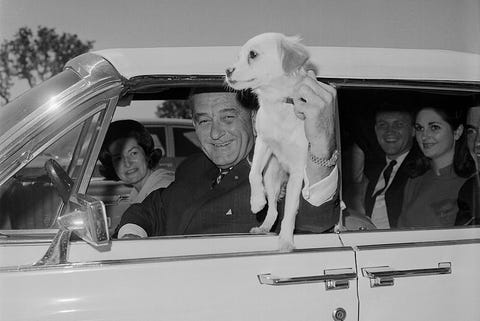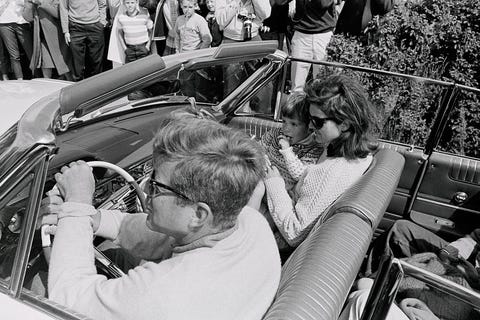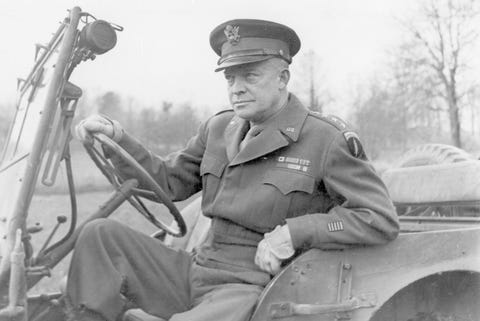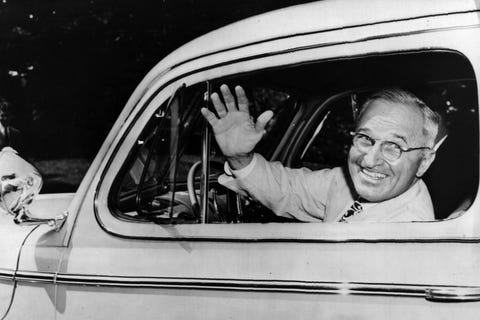 Truman was a loyal Chrysler customer. He owned two 1941 models — a sedan for him and a coupe for his wife — before becoming president. He bought a new 1953 Chrysler when he left office and kept buying them until he died in 1972. His license plate — since retired by the state of Missouri — read "5745," to commemorate V.E. Day.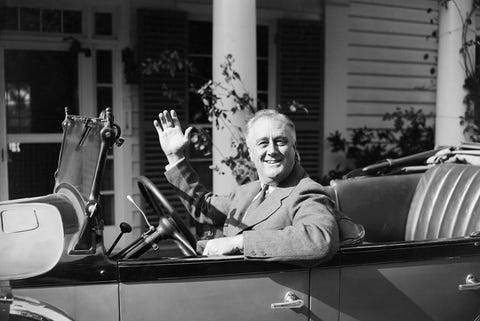 Franklin Roosevelt lost much of the use of his legs after contracting polio, but he still enjoyed driving. As such, he had his cars — including a 1936 Ford Phaeton — specially modified with hand controls.
The Gear You Absolutely Need for Car Camping
Car camping makes getting away easy as pie. These items will make it even tastier.