These Are the 5 Most Important Cadillacs Ever Made
Cadillac didn't once just reach the zenith of the car world; it became the byword for doing so in any human endeavor.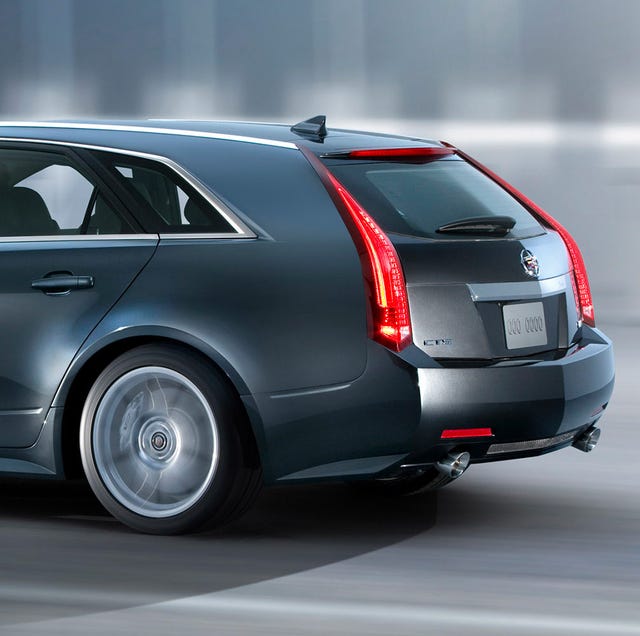 Cadillac has a storied history in American automaking. The brand did not just become the zenith of carmaking, providing the world standard for performance and luxury; its name, Cadillac, became a byword for doing so: the Cadillac of whatever human endeavor.
The brand has faded a bit while trying to reinvent itself over the past few decades, a trend that seems likely to continue. The next chapter will be as the quasi-alliterative focal point of GM's massive electric vehicle onslaught.
So with yet another transitional moment about to happen for the brand, we're looking back five of Cadillac's most important cars, spanning more than a century of car manufacturing.
Cadillac Model K (1906-08)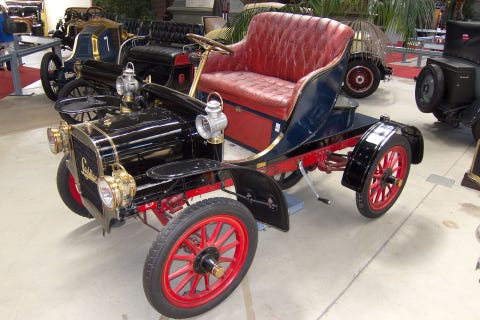 The "Standard of the World" was a hell of a marketing slogan. It stems from the 1907 Series K, which won the 1908 DeWar Trophy for feats of motoring excellence (or performance stunts) in Britain.
Cadillac plucked three cars from inventory in Britain, disassembled them, scrambled the parts and reassembled three new vehicles for a 500-mile drive. Sure, Rolls-Royce won the DeWar in 1907 and Daimler won the award in 1909 — but still, you can't knock the marketing.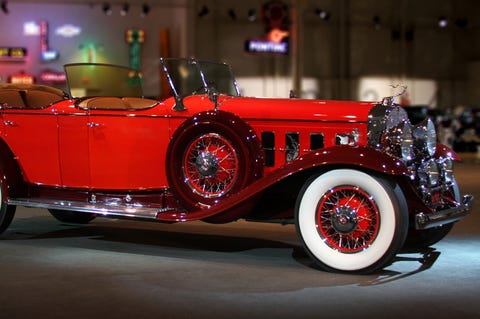 One of the vehicles that established Cadillac's reputation for an excessive amount of power delivered smoothly as well as sheer excess. It had a 7.4-liter V16 engine with a then-crazy 165 hp and 320 lb-ft of torque.
Cadillac bought out a coachbuilder to build the chassis that buyers could order from, with no fewer than 10 body styles. The V16 started at more than $80,000 in today's dollars.
Sadly, Cadillac's timing was not optimal. Cadillac debuted it in January 1930, two months after the stock market crash, and only ended up selling about four thousand of them during the Great Depression.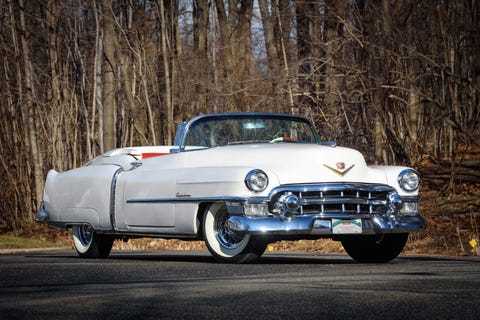 If you're wondering the precise point when Cadillac was Cadillac, it was 1953. Cadillac celebrated its 50th anniversary with the Eldorado, named after the city of gold sought by Spanish conquistadors. The first Eldorado ever built made a grand debut by transporting President Eisenhower to his inauguration.
The Eldorado was crazy-expensive. But it was a revolution in modern styling, with a wrap-around windshield, power seats, windows and steering, as well as a four-speed Hydra-Matic automatic transmission.
The initial limited run of a little more than 500 cars spawned a nameplate that stuck around for 12 generations into the 2000s.
Cadillac Escalade (1999-Present)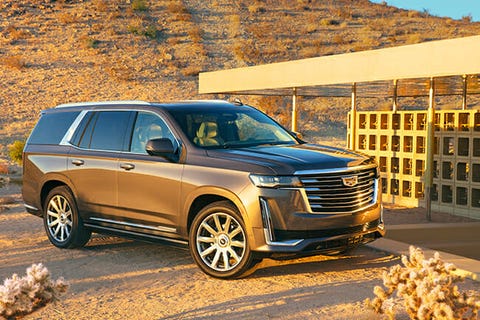 Cadillac has been adrift since the 1980s; new emission standards and German competition were a vicious tag-team attack. The one car to establish itself as a fixture in the years since has been the Escalade. And it accomplished that by successfully reinterpreting Cadillac tradition: providing a luxurious, distinctive, generously-proportioned pleasure barge in the SUV body style that buyers wanted, even if that was just a really fancy Suburban.
(Why it took Cadillac another 20 years to try to recreate that with smaller SUVs is unclear.)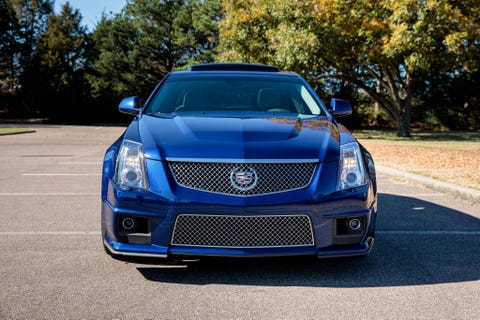 Simply put, the second-generation CTS-V is a legend among enthusiasts. It had a 562-hp 6.2-liter V8 with an optional six-speed short-throw manual transmission. The official 0-60 mph time was less than four seconds. The CTS-V lapped the Nordschleife in a then-production-four-door record of just under eight minutes. And, oh yeah, Cadillac made a wagon version of it.
The CTS-V showed Cadillac could credibly compete with the likes of Mercedes and BMW — even if trying to do so with a non-SUV in the post-recession 2010s may have been a futile effort. And it's a reason we still hold Cadillac to a high-performance standard. We know what they can do.
The 11 Pieces of Gear You Absolutely Need for Car Camping
Car camping makes getting away easy as pie. These items will make the experience even tastier.