Every product is carefully selected by our editors. If you buy from a link, we may earn a commission.
10 Cars People Aren't Buying in 2021
Car sales have come roaring back in 2021. But these cars have been notable exceptions.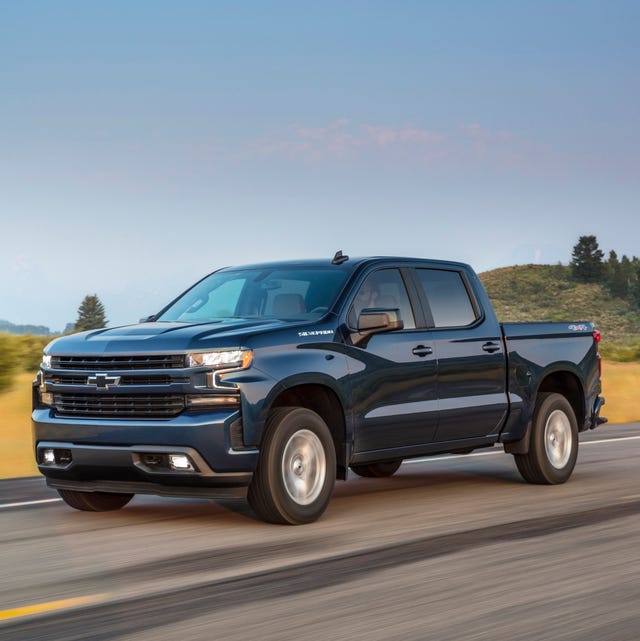 The COVID-19 pandemic leveled the automotive industry back in the first quarter of 2020. As a result, the Q1 2021 sales numbers look like a massive success by comparison, thanks to the far more favorable sales climate. Even flagging brands like Buick and Mini posted year-over-year percentage increases in the double digits.
Earlier, we looked at the cars that sold especially well during Q1 of 2021. Here's the flip side: 10 cars at the other end of the spectrum, posting substantial year-over-year declines while increases of 20–40 percent were the norm elsewhere. (On the plus side, maybe you can find better deals on them now.)