Porsche Just Unleashed the Most Insane Cayenne Yet
The Cayenne Turbo GT is absolute madness, and we can't wait to drive it.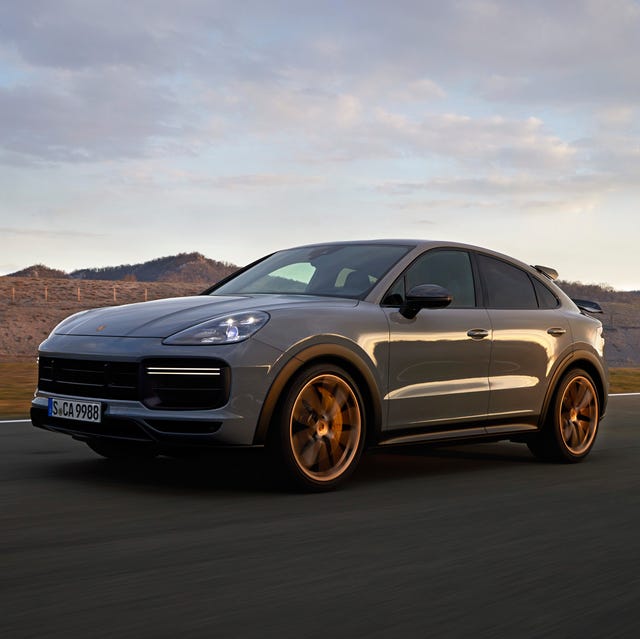 When Porsche debuted the Cayenne, it was basically just an SUV with Porsche badging. But with each passing generation, it becomes more and more of a proper Porsche with racy features you would expect to find on a 911. And the best testament may be the new Cayenne Turbo GT, which is the craziest track-beast Cayenne that Porsche has offered yet.