The Ferrari Purosangue: Everything You Need to Know
Yup, Ferrari's making an SUV. Here's why you shouldn't worry.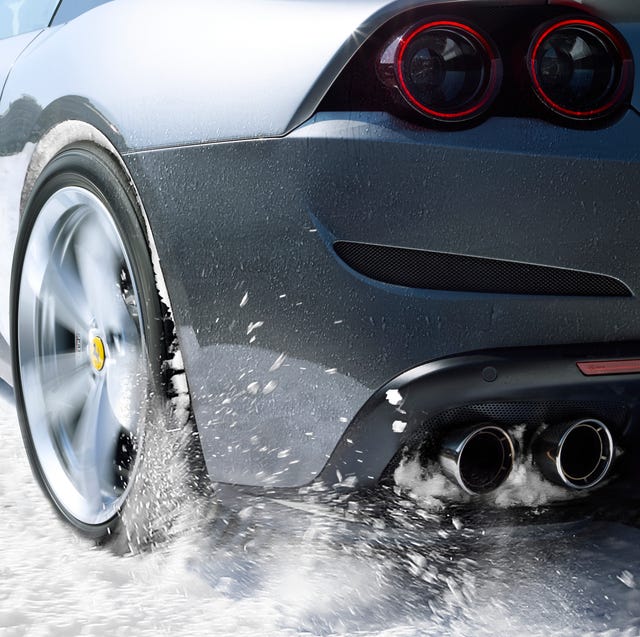 The unthinkable is happening: Ferrari is making an SUV.
Okay, maybe it's not that unthinkable. After all, these days, Lamborghini makes an SUV; Bentley makes an SUV; Rolls-Royce makes an SUV; Aston Martin makes an SUV; hell, Porsche makes two SUVs. And while traditionalists have cried and moaned, adding four-by-fours to their lineups hasn't hurt any of those makers; if anything, adding a profitable high-riding family car has raked in new profit streams that have helped them build better sports cars than ever before. So it's not surprising that publicly-traded Ferrari is following suit.
Ferrari's SUV, which will be called "Purosangue" — Italian for "pure blood," an apparent attempt to assure potential customers that it'll be deserving of the Prancing Horse — hasn't yet been revealed, but there's still plenty of info out there about it. Here's what we know so far.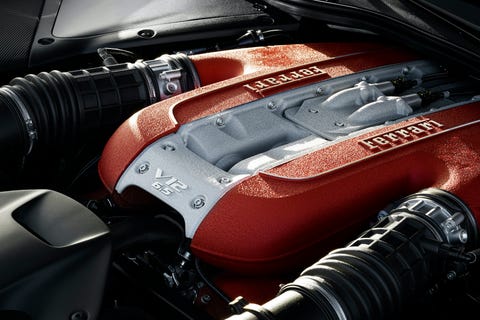 The Purosangue will likely pack V12 power
Some would argue that no Ferrari would be complete without a 12-cylinder engine under the hood. While we'd disagree — as would anyone who's driven the Ferrari F8 — we certainly see the appeal of the argument, as Maranello's naturally-aspirated 12-cylinder motors are legendary. And luckily, the Purosangue will reportedly pack one of them — presumably a version of the Ferrari 812's 789-hp 6.5-liter monster — under its hood when it launches.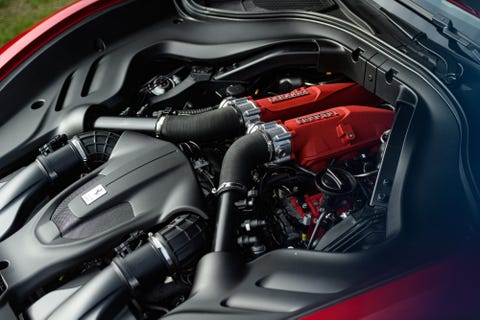 But there'll also probably be a V8 version
The V12's days are likely numbered, though, due to increasingly tightening emissions regulations and other obstacles. Besides, some buyers prefer their everyday cars with more tractable turbo V8 power; that's why Ferrari offers the GTC4Lusso in both V8 and V12 forms, and that's why it's expected to do so with the Purosangue — although the SUV will likely boast a hybrid version for added efficiency and usable power.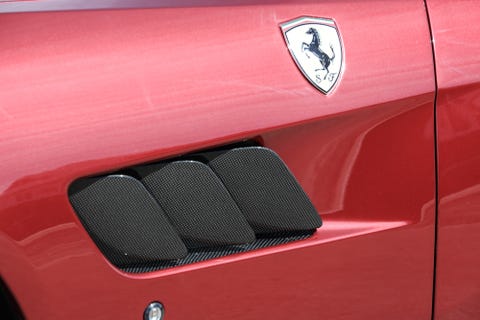 Electric spinoffs will likely follow
These days, you can't plan out new cars without planning to make them electric at some point. As such, according to CAR, Ferrari is already planning EV variants — perhaps different sizes, perhaps different shapes — for the 2024–2026 timeframe. These will likely be the first all-electric Ferraris...but almost certainly not the last.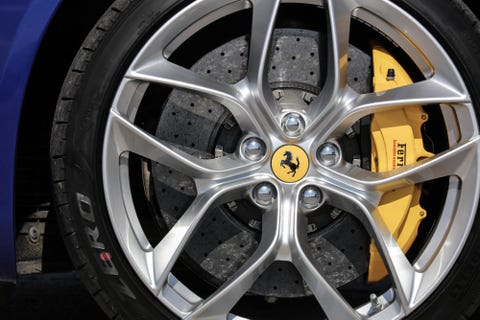 All-wheel-drive? Of course
Ferrrari first brought AWD to its lineup more than a decade ago with the FF, and it's been a staple of the company's large GT hatchbacks since. Considering that four-wheel-grip is basically de rigueur in the SUV segment, we assume the Purosangue will be so equipped, as well. It remains to be seen, however, whether it'll use the FF/GTC4Lusso's complex system (which integrates a second gearbox for the front axle) or a simpler setup.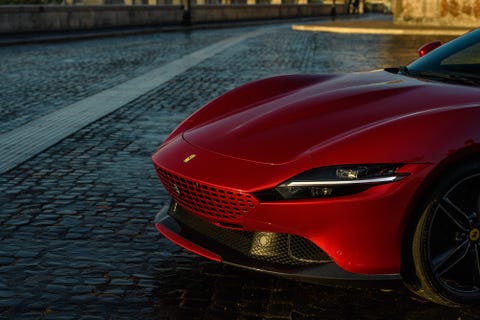 The new SUV will be based on the Ferrari Roma platform
Ferrari, like most carmakers, is working to consolidate platforms to save money — but their new architecture seen on the Roma is more flexible than many, so don't expect it to share much apart from the distance between firewall and engine.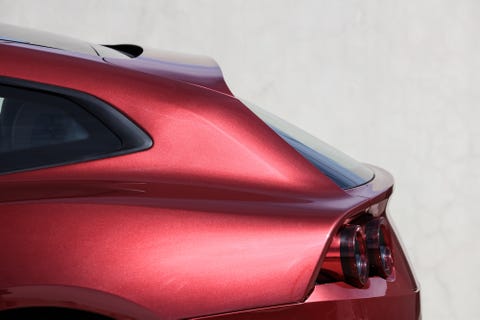 Don't expect the Purosangue to look like a traditional SUV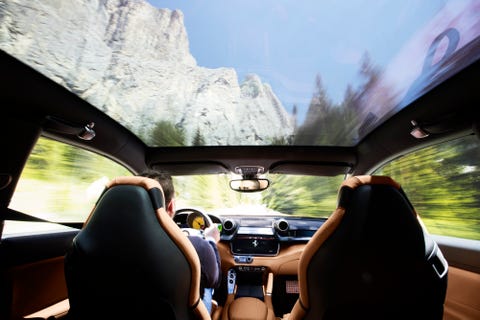 The Ferrari Purosangue should be revealed in 2022
Ferrari plays its cards close to the vest with new vehicle launches, but the SUV is a big enough deal that they're not being too secretive about it. The Purosangue should be revealed to the world in the early months of 2022, with production cars reaching customer hands before the year is out.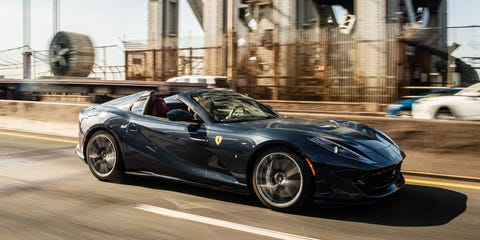 Escaping New York in the Ferrari 812 GTS
Appreciating fresh air takes on a whole new meaning behind the wheel of a drop-top V12 Ferrari.
This content is created and maintained by a third party, and imported onto this page to help users provide their email addresses. You may be able to find more information about this and similar content at piano.io