BMW May Debut Its New, Monstrously Powerful SUV This Month
Whatever you want to call it, it should be BMW's most powerful production car.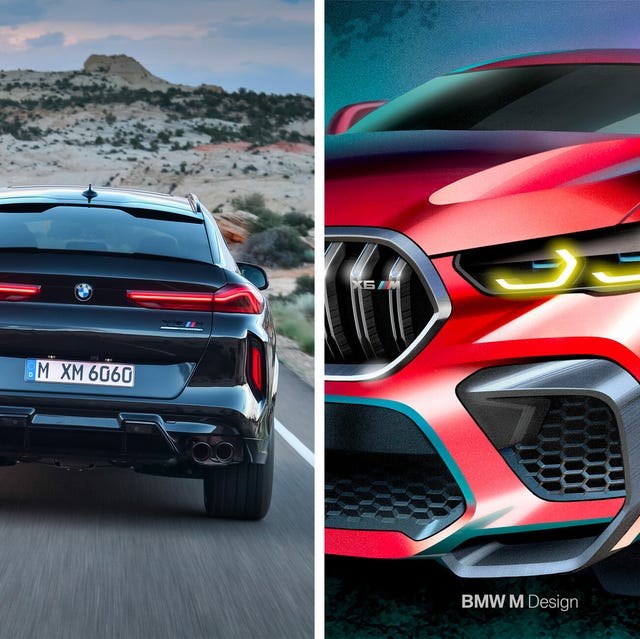 It's almost time. BMW has announced plans to unveil an "all-new high-powered hybrid-electric vehicle" on November 29th at 8:00 pm EST. It's widely expected to be BMW's new flagship plug-in hybrid SUV, which will be a new top-of-the-line M car. It should be a precursor for where the next generation of BMW cars like the M5 is heading. And it should be a stepping-stone toward BMW's electric future.

Here's what you need to know about the new flagship SUV from BMW's M Division.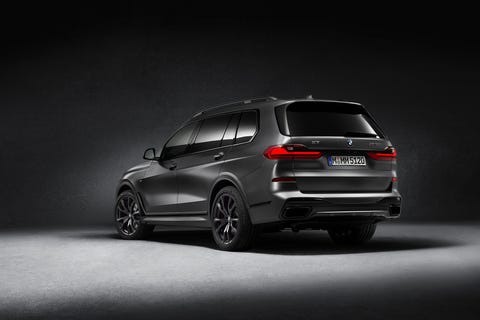 Reports conflict about the new M flagship's name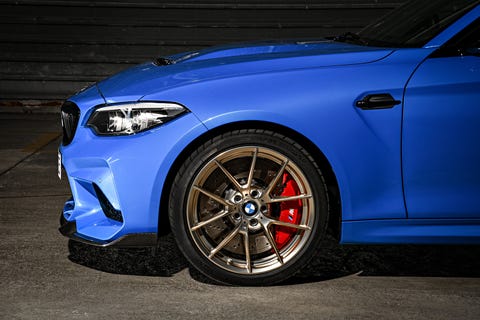 The XM / X8 M will be BMW's most powerful production car
The XM / X8 M should be visually distinctive
The XM/X8 M should receive new visual features that will trickle down to other BMW cars later. Prototypes for the new SUV have been spotted testing with new split headlights up front and stacked quad exhaust tips in the rear.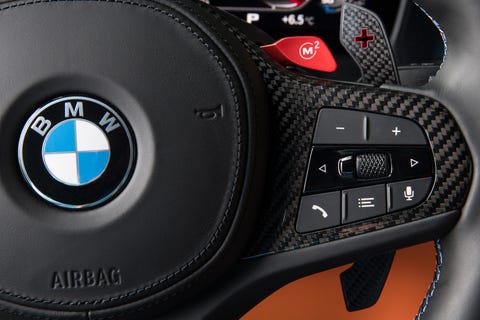 The new XM / X8 M should hit the U.S. as a 2023 car
This vehicle should be built at BMW's Spartanburg, NJ plant. So it's coming to America. Thinking rationally, a concept car reveal in Nov. 2021 would likely presage a production car reveal sometime in 2022 with deliveries starting late 2022 or early 2023 for the 2023 model year.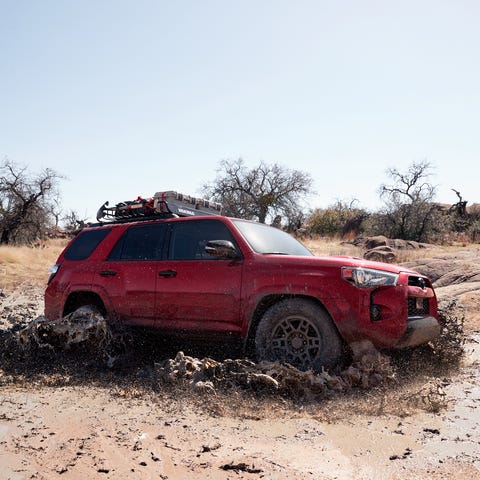 The 2023 Toyota 4Runner: What You Need to Know
Much-needed upgrades are coming soon. Here's what you can expect.