BMW Just Unveiled Its Wildest Car Yet...With Insane Looks to Match
Hope you like big kidney grilles and lots of angles.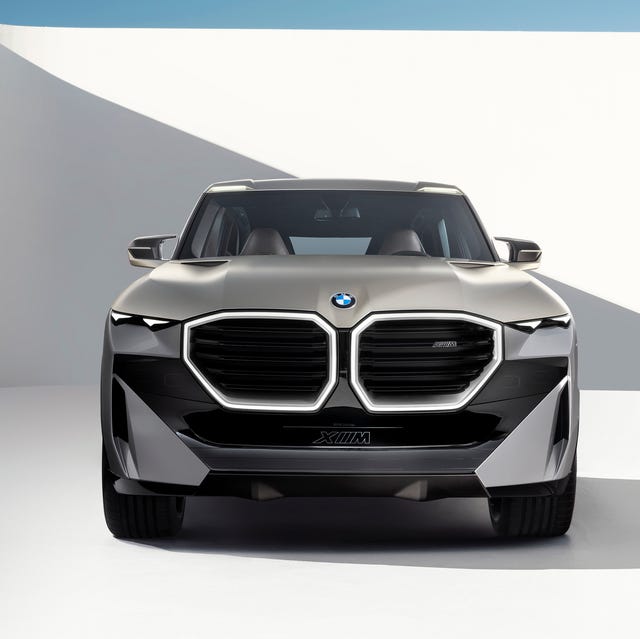 As promised, BMW unveiled their new XM in concept form before the end of November. It offers a close preview of the production model that will be called, surprise surprise, the XM, which will be BMW's new flagship SUV — and the first car exclusive to the brand's M performance division since the M1 in the 1970s.
The XM will use a plug-in hybrid powertrain, and it will be the most powerful and — it now appears — visually distinctive offering in the BMW lineup. Here's what else we know.