Jaguar's Future Involves Some Big Changes. Here's What We Know
Truly massive changes are on the way, but it's not clear how they'll pan out.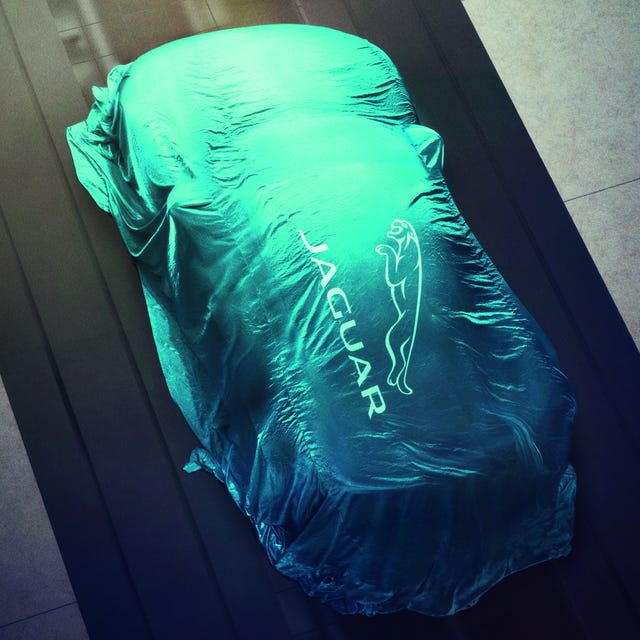 Jaguar is going all-electric by 2025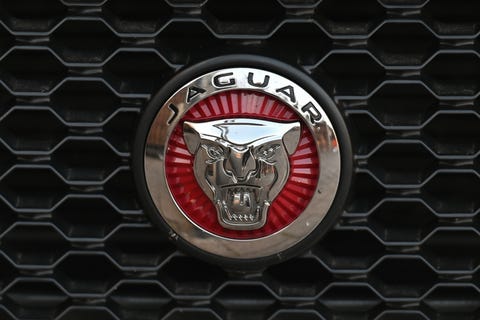 New Jaguar EVs will run on an in-house-developed platform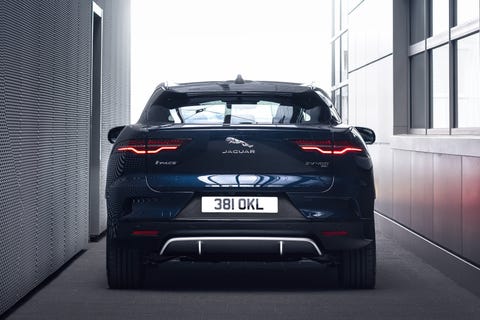 Jaguar will relaunch with three new SUVs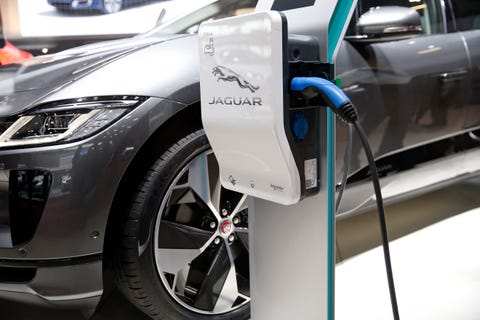 According to Autocar, Jaguar will launch with three (or really two) all-new electric SUV models. The smaller one will be sold in both two and four-door versions, positioned as two separate SUVs. It will offer both single-motor and dual-motor AWD versions. It will be joined by a larger four-door SUV only offering a dual-motor AWD powertrain.
The vehicles will likely be sportier and more overtly road-going to distinguish themselves from Land Rover. And per Motor Trend, the larger flagship Jaguar model may retain the XJ nameplate.
Expect Jaguar to go dramatically upmarket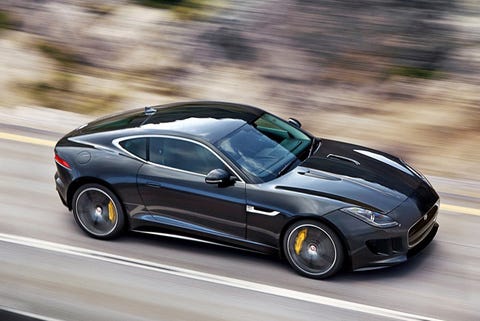 The days of Jaguar selling sub-$50,000 cars appear to be numbered. Per Autocar, Jaguar's smaller SUV may start in the £80,000 to £90,000 range, which works out to about $100-$110,000 in America. High-end versions may end up around $150,000. And $150,000 could be the starting price for the larger SUV, which could stretch up to $250,000 and challenge the likes of Bentley. That pricing would make the I-Pace the entry-level Jaguar.
Reducing lineup complexity and combing in at a higher price point would presumably — if the project is successful — help Jaguar be more profitable.
The new Jaguar could be part of a broader Land Rover changes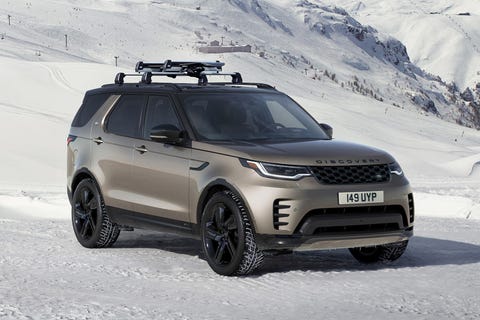 According to Autocar, Jaguar Land Rover may be switching to a "House of Brands" strategy. This would see Land Rover — at least for marketing purposes — divided into three separate brands: Range Rover, Defender and Discovery, with Jaguar serving as the fourth brand.
With that context, the repositioning of Jaguar makes more sense. Range Rover would be the luxury SUV brand, Defender would be the off-roading SUV brand and Jaguar would be the sporty, upmarket SUV brand. We suspect Discovery would be repositioned to offer entry-level models.
When will see this new Jaguar?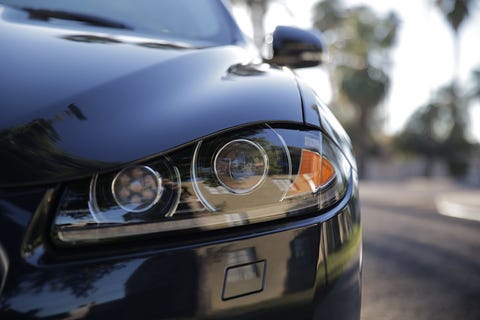 Not for a while. Per Autocar, Jaguar wants to show not tell with this transition. As a result, the brand may stay mum until it has a flashy, almost-production-ready prototype to show off. And that may not happen until late 2024 — though we'd expect more details to be announced or leaked before then.
So, all of these Jaguar changes are set in stone? Not exactly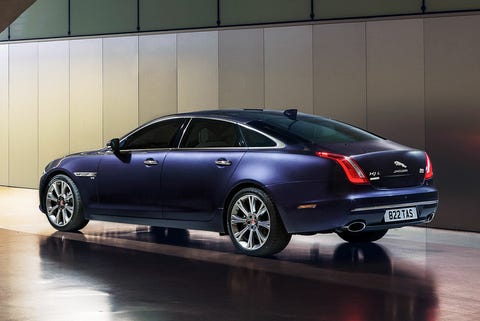 Jaguar Land Rover CEO Thierry Bolore, who was spearheading all these big changes, just resigned after a mere two years at the helm. JLR currently has its CFO serving as interim CEO.
New management almost inevitably leads to altered projects, focuses and timelines. We could see Jaguar broaden its vision; or, we could also see JLR's owners, the Tata Group, opt to shutter Jaguar altogether and focus on Land Rover.
13 New Cars We Can't Wait to Drive in 2023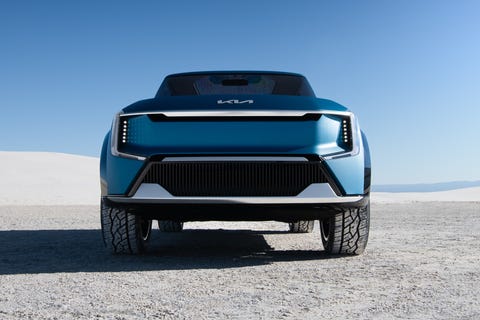 Fancy new electric cars? Naturally-aspirated sports cars? We're here (and excited) to judge.