Every product is carefully selected by our editors. If you buy from a link, we may earn a commission.
Save Up to 45% on Huckberry's Best-Selling Summer Gear
The huge sale includes dozens of items to help you make the most of the warmer weather while it's here.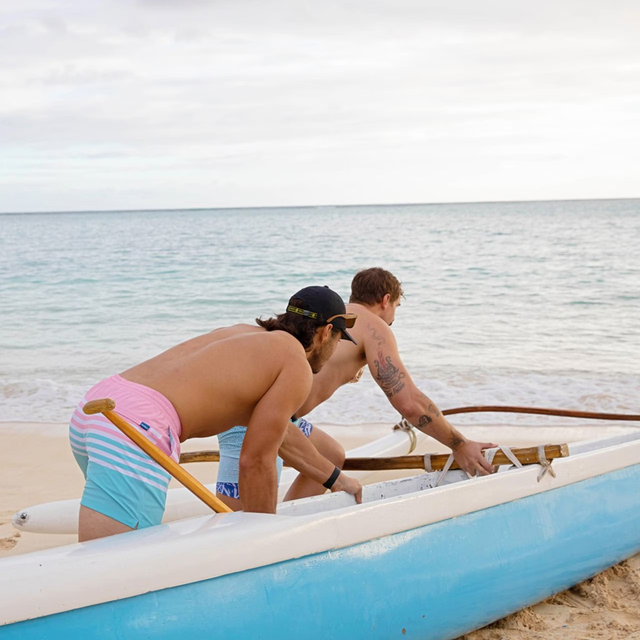 Looking for even more great savings? Head over to Today's Best Deals page to see all our top deals from today and sign up for our Daily Deals newsletter.
---
With July approaching its end, a lot of people might be thinking that summer has already come and gone. But we've got good news: there's still plenty of hot weather to be had. In fact, in some parts of the world, record high temperatures were just recorded. And while we're just going to gloss over the implications of that (climate change is a real problem), there is a pretty killer bright spot to be had in the return of Huckberry's Annual Summer Sale.
For those not in the know, this sale comes around every summer and is designed to give you a bunch of super-deep discounts on some of the retailer's best-selling warm-weather gear. From swim trunks to camping tents, there's something here you can pick up to make the most of the warm weather and clear skies while they're both still around. If you're looking to make things easier on yourself, we've rounded up 20 of our favorites below. The sale runs from today through July 25, so don't sleep on these discounts if you hope to take advantage of them.