Every product is carefully selected by our editors. If you buy from a link, we may earn a commission.
Laptops Are In Short Supply, But Desktops Are a Better Deal Than Ever
If mobility isn't your chief concern these days, you can score a great deal on an all-in-on computer.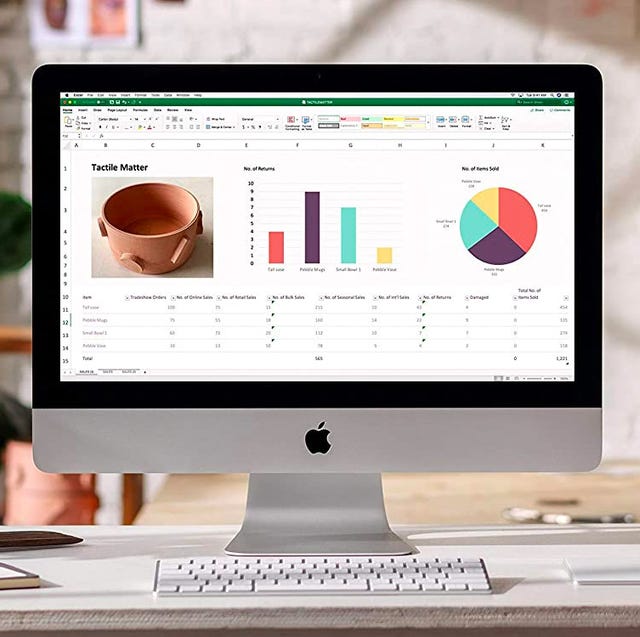 Laptops are scarce right now. As students have started to gear back up for school — or, more likely, started to gear up to go back to virtual learning — a lot of them have purchased new laptops. So much so that manufacturers haven't been able to keep up with the demand.
Some have turned to Chromebooks or other more budget options, but I'd argue that it's actually a great time to buy an all-in-one desktop computer. They're one of the best values in all of computing. And if you expect to be staying home, the lack of mobility isn't problem. There's also the fact that you can get a pretty awesome deal on a great all-in-one desktop right now. We've rounded up our favorites.