Every product is carefully selected by our editors. If you buy from a link, we may earn a commission.
Looking for Wallet-Conscious Kitchen Upgrades? Buy Refurbished
Save yourself some money by buying refurbished coffee makers, air fryers, toasters and more.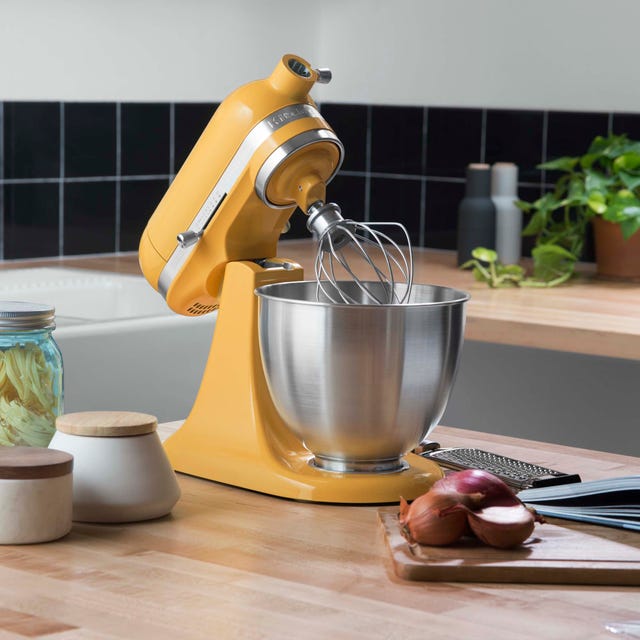 Some may find it hard to drop a few hundred on a stand mixer. Luckily, manufacturers like KitchenAid and Cuisinart will give returns and second-hand items new life and sell them on the cheap(ish) through their refurbished programs, which ensure the product works like new and is backed by a manufacturer warranty.
So if you're balling on a budget, head to Ebay to shop up to 40 percent off refurbished kitchen gear. Also, if you check out Amazon's Warehouse, you can find similar good deals on on "Renewed" products, which are inspected and tested to work like new, look near perfect and come with a Amazon Renewed Guarantee, good for a replacement or refund within 90 days.