Every product is carefully selected by our editors. If you buy from a link, we may earn a commission.
All the Car Accessories You Never Knew You Needed, On Sale Right Now
Odds are good your ride could benefit from one (or more) of these sweet deals.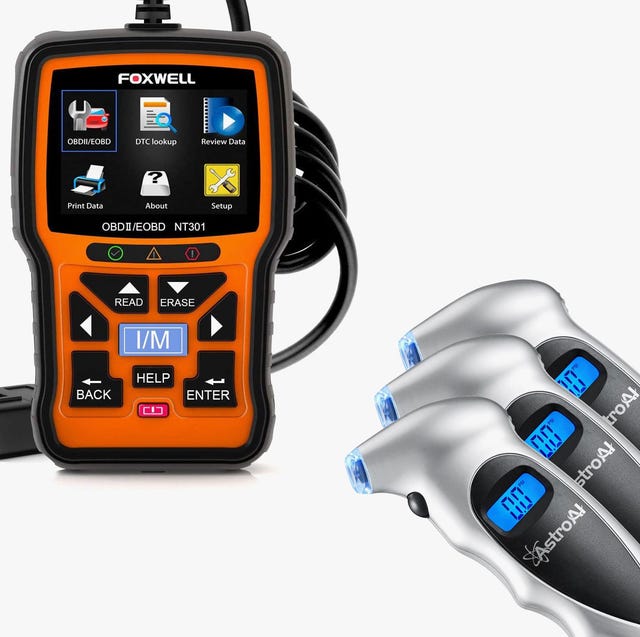 Don't miss out! Amazon Prime Day will end in less than 24 hours! To stay on top of all the best deals, visit and bookmark this page.
---
You might think your car came out of the factory perfect as it is, with nary a change needed. You'd be wrong. Incredible as modern-day automobiles are, there's always room for personalization and slight improvements here and there — things you can do to make it a little better-suited for your specific lifestyle. (At the very least, you ought to invest in a good set of winter tires if you live somewhere the snow flies come the colder months.)

And luckily for you, Amazon's Prime Day sales extravaganza (salestravganza?) offers tons of chances to pick up automotive accessories that could improve your life (or at least the significant portion of it you spend in your car) without spending too much money. We've rounded up some of the handiest add-ons for your car, truck or SUV below, but if you don't see anything you like, check back later; Prime Day deals shift often, and we'll be updating this post as we come across new automotive accessories that, if they could sing, would be singing ABBA's "Take a Chance on Me."