Every product is carefully selected by our editors. If you buy from a link, we may earn a commission.
Need to Clear the Air? These Are the Best Air Purifiers on Sale for the Holidays
Make sure the air you're breathing at home is as clean as it can be with a discounted air purifier, including models from Dyson, Coway, Blueair and more.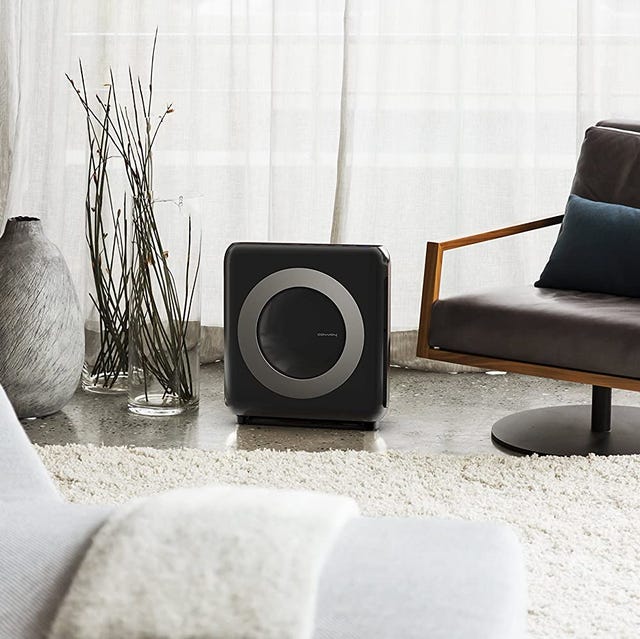 Looking for even more great savings? Head over to Today's Best Deals page to see all our top deals from today and sign up for our Daily Deals newsletter.
---
Allergies, forest fires and smog levels are consistent issues in many of our lives right now. And with the colder months still to come, we're all spending even more time inside than normal. All of these conditions and more make having an air purifier at home and in the office a must. Just one look at that filter after a few weeks and you'll be shocked to see what you were breathing in.
We've done the research to find the best air purifiers you can buy and, luckily, there are a handful of superb air purifiers on sale to take a little bit of the sting out of what can be a pretty hefty purchase.