Buffalo Trace Isn't Releasing Its Biggest Bourbon This Year. Here's Why
George T. Stagg will skip a year.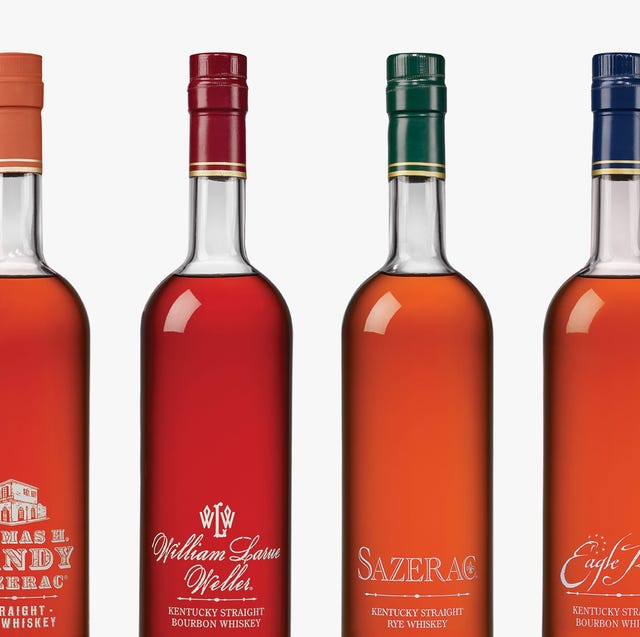 Buffalo Trace announced its biggest release of the year — its 2021 lineup of Antique Collection whiskeys — with a glaring omission. Where the heck is George T. Stagg?
The Buffalo Trace Antique Collection, referred to as BTAC, is an annual release of five hard-to-find whiskeys. This year, five becomes four. The lack of George T. Stagg, one of the most popular bottles from BTAC, is because of Buffalo Trace's commitment to quality. The 15-year-old barrels that housed Stagg just didn't match up with what Stagg should taste like.
"Unfortunately, this crop of barrels earmarked to be Stagg back when it was put in the barrel in 2006 did not meet the Stagg profile today," Master Distiller Harlen Wheatley says in a press release. "We discussed at great length how to proceed, and ultimately decided we did not feel right about lowering our standards or the age, by dipping into next year's supply of barrels."
There is good news. George T. Stagg is on track for a 2022 release, as Buffalo Trace's director of quality, Drew Mayville, says in the same press release.
For what it's worth, most people probably wouldn't have had a chance to score a bottle of George T. Stagg anyway. Bottles from the Antique Collection have a going rate of $99. But because Buffalo Trace whiskeys are on allocation, not every liquor store carries the juice. (If you're looking for tips on finding them, we have you covered.) On the whiskey black market, these bottles are as good as gold and go for as much as a couple grand depending on the bottle. But if you can find this year's BTAC in stores later this fall, here's what you can expect.
The 2021 Buffalo Trace Antique Collection Whiskeys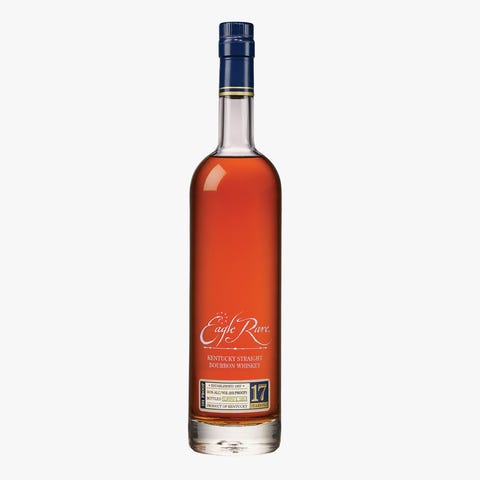 Standard Eagle Rare comes in at 10 years old, and the seven extra years gives this bottle more time to develop flavors like caramel and coffee, complemented by a long finish of oak, pepper and fresh herbs.
Proof: 101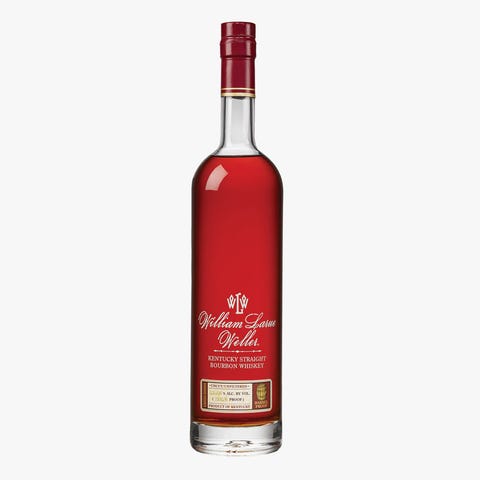 This barrel-proof wheated bourbon is essentially Pappy Van Winkle if Pappy got drunk on his own supply. This year's release was distilled in 2009, and we're told it has "a nose of crème brulee, followed by cherry and toasted graham crackers on the palate and a long rich finish of coca, herbs and oak."
Proof: 125.3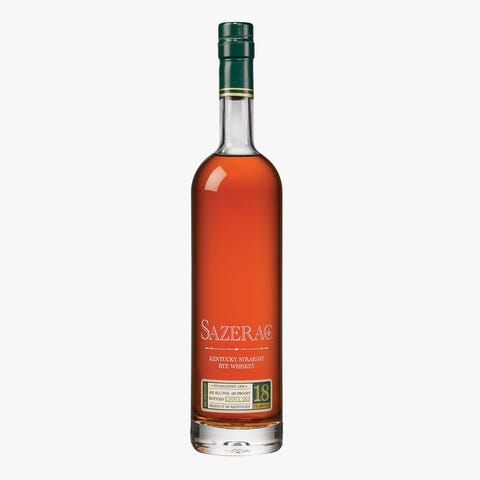 The lowest proof whiskey to come out of the BATC, this legal-aged rye has "notable flavors of bright apples and herbs, anise and maple syrup on the palate and a finish of cocoa, coffee and dates"
Proof: 90
Thomas H. Handy Sazerac Rye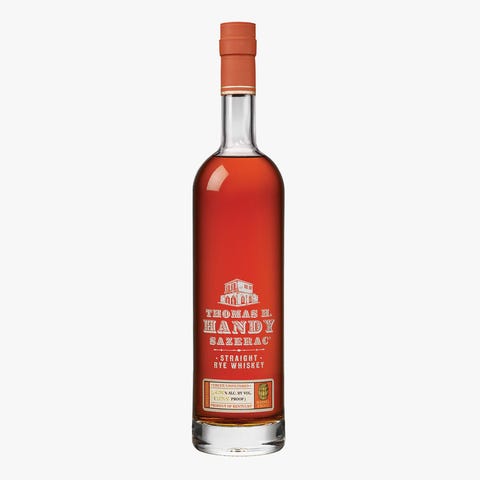 There's basic Sazerac rye and then there's Thomas H. Handy Sazerac Rye. The former is what you use to make a Manhattan. The latter is an uncut and unfiltered straight rye whiskey that has brown spice notes with hints of spearmint and chocolate.
Proof: 129.5
How Buffalo Trace Antique Collection Changed the Whiskey Game for Good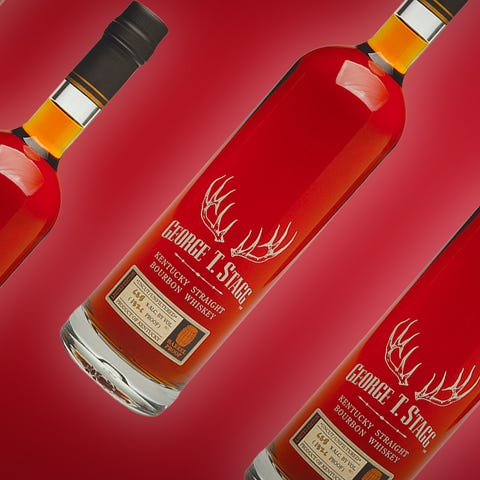 Before its 21st consecutive fall release, a retrospective on Buffalo Trace's Antique Collection is a reminder how far bourbon has come, from veteran spirits writer F. Paul Pacult.
This content is created and maintained by a third party, and imported onto this page to help users provide their email addresses. You may be able to find more information about this and similar content at piano.io